Pulse247 offers a wide array of features that are missing in competing apps such as Vagaro. Let's take a quick look at all the features that Pulse247 offers but are missing in Vagaro's packages.
| Feature | Pulse 24/7 | Vagaro |
| --- | --- | --- |
| Easy & Quick Setup | | |
| Great Value For Money | | |
| Custom Booking Page | | |
| Automated Email Reminders | | |
| Branded Custom App | | |
| Cancellation Management | | |
| Calendar Sharing | | |
| Discount Codes & Referral Management | | |
| Targeted Marketing | | |
| On Demand Live Customer Support | | |
| Telephone Support | | |
| SEO & Marketing Plan | | |
Easy & Quick Setup
The team at Pulse247 understands that you are excited to get started and this is why the setting up process is really simple.
You just create an account by filling in the details and that's all. You are good to go.
Because this can be done in minutes, you are only a few clicks away from taking your business to new heights.
While Vagaro also offers a free trial, it lacks many of the features available in the one offered by Pulse247.
This means you have the freedom to explore far more options than those provided by Vagaro.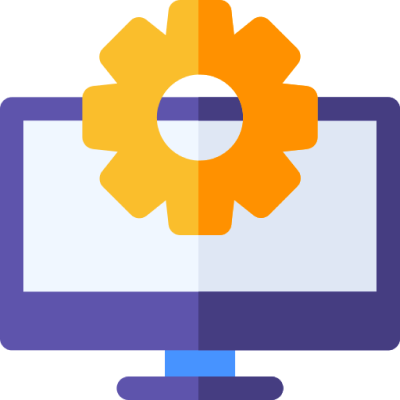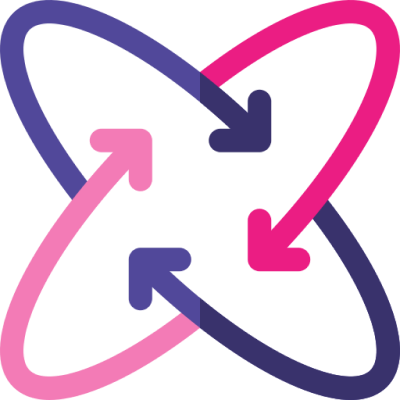 Better Value For Money
Vagaro is a much more expensive app as compared to Pulse247. To understand how, take into perspective that for getting access for 5 users, you need to go for the "Professional" package of Pulse247 which costs $29 per month.
Whereas in contrast to this, the package for 5 users from Vagaro costs $65 per month.
Similarly, with the "Professional Plus" package of Pulse247, you get access to the app for 15 users and pay $49 per month. Vagaro charges $85 per month for 7+ users.
This means that if you are a small business looking to pay less for more services, Pulse247 is the obvious choice due to its better value for money.
Custom Booking Page
A custom booking page gives a more professional look to your business. This is why Pulse247 includes this feature in even the basic package and you don't need to pay extra for it.
Vagaro in comparison charges an extra amount of $10 per month for this service.
While the amount is not large, it is the feeling of care that Pulse247 shows to its customers by including all desired features in its package without charging additional fees.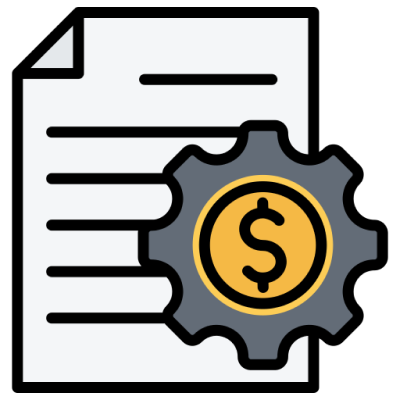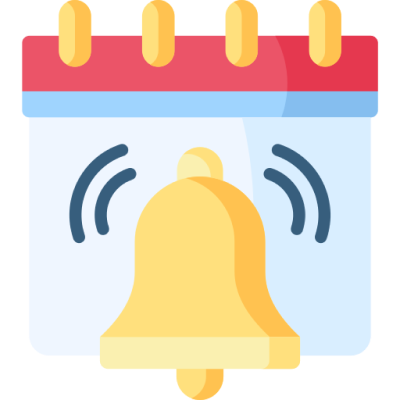 Automated Email Reminders
Emails are vital for businesses and that's why Pulse247 includes them in its packages.
Pulse247's intelligent system sends automatic email reminders to both the customer and the service provider.
This is important because most people nowadays avoid SMS and consider emails more important and are thus less likely to miss their appointments that have been reminded by emails.
Branded Custom App
Any company that does not have its own branded custom app stands a slim chance of surviving in today's competitive market.
This is why Pulse247 allows you to get such a custom branded app for your business for just $1500 per year.
This feature is also available with Vagaro. However, you have to pay an additional fee for it, which is quite substantial.
Vagaro's branded custom app costs $2400 per year, so choosing Pulse247 over Vagaro saves you $900 right away.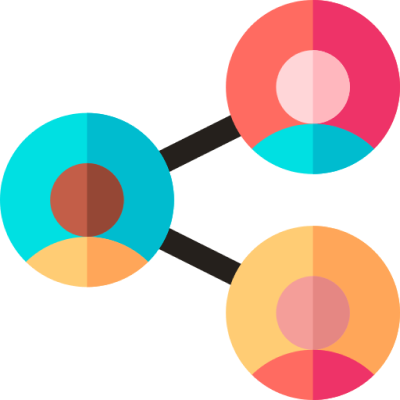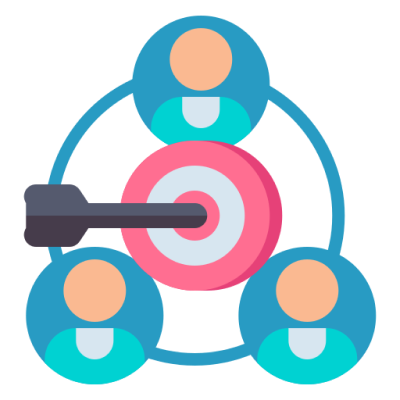 Cancellation Management
Customers value the convenience that Pulse247's cutting-edge cancellation management system provides.
Because Vagaro lacks this critical feature, you get to provide less value to companies. This feature can sometimes be a game changer, especially for newer businesses.
Calendar Sharing
Calendar sharing is a wonderful feature that promises to make the lives of people easier.
Pulse247 enables its customers to share their calendars via texts and emails. This means that with the simple push of a few buttons they can share the entire calendar.
Vagaro's system lacks this important feature, which is included in Pulse247's basic package.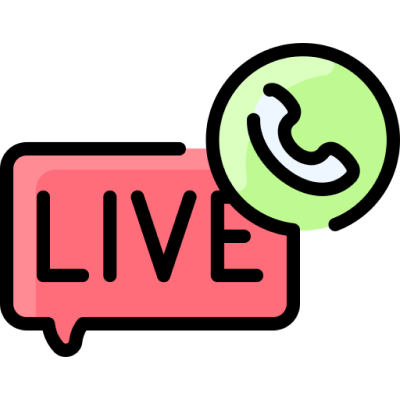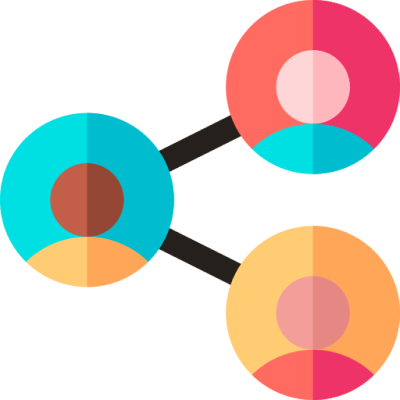 Discount Codes & Referral Management
Who doesn't like availing discount codes and referrals? That's why Pulse247 makes it a part of its "Professional Plus" package.
Even the top package of Vagaro, which costs significantly more, doesn't have this feature.
Targetted Marketing
Making a sale is only possible when you connect with your clients on a deeper level.
According to research, if you want to gain more clients, you must send personalised messages and emails.
Pulse247's cutting-edge web dashboard and mobile app have been designed to meet the needs of modern businesses.
Our system's powerful filtering and segmented messaging capabilities will allow your company to connect with customers.
You will be able to perform targeted marketing to your best clients as well as those who have not yet made a purchase using these powerful and effective tools.
This is such a powerful feature that it can boost your business simply because of the large number of returning customers.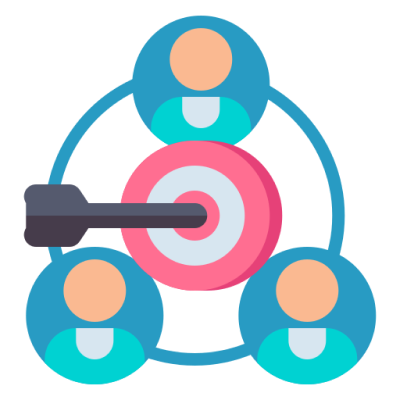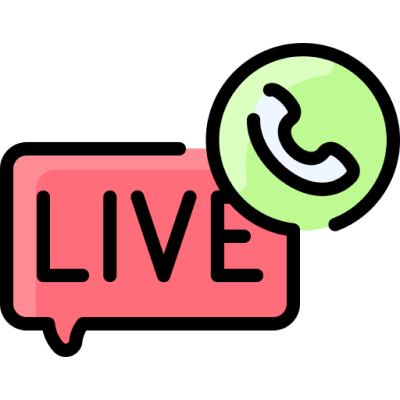 On Demand Live Customer Support
Any company's customer support demonstrates how much it values its customers. Pulse247 maintains a high level of customer satisfaction by providing industry-leading customer support services.
This is critical in ensuring that new businesses are optimised for success in the business world.
Pulse247's Professional Plus package provides free custom tips daily, guiding businesses down the path to success.
The Pulse247 support team also offers weekly live demos via virtual calls to show how to utilise all platform features. The best part is that there are no additional fees.
Vagaro does not provide such a feature, which means doing business with it can be quite risky, as you could end up losing a lot of money simply because you were not guided through the system.
Telephone Support
We're confident that live virtual demos and training will be enough to guide you to success. However, if you still have any doubts, you can call us between 9 a.m. and 5 p.m. EST.
Our experienced staff at Pulse247 is available to assist you with all of your onboarding and account setup inquiries.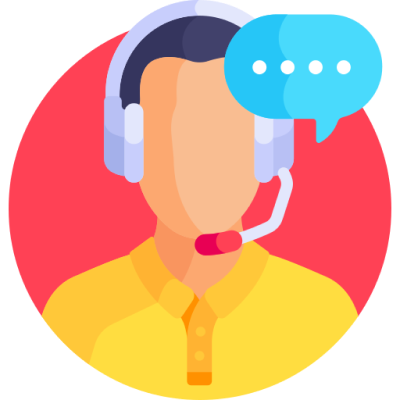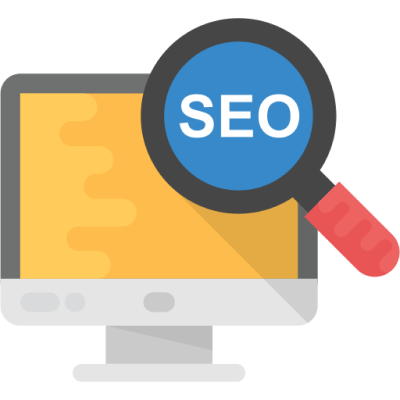 SEO & Marketing Plan
A tailored SEO and marketing strategy is all you need to thrive in today's business world.
Obtaining expert assistance for this purpose is critical for a successful business.
For each account, the Pulse247 mobile app and web dashboard provide an SEO-friendly booking landing page. This is particularly valuable, especially for new businesses that lack the expertise to handle all of this on their own.
You can also choose to supplement your existing website. In either case, the feature is incredibly helpful.
Pulse247 is simple to set up, less expensive, provides better customer support and includes live demos and trainings. In a nutshell, it's everything you need to take your business to the next level.
So what are you waiting for? Use the 2-week free trial with the simple click of a button and get to know how Pulse247 offers everything you need.