Selecting the right online appointment booking app is critical in today's fast-paced world where no one has time to waste. According to research, customers prefer online appointment booking apps that not only save them time but also provide them with the most number of added features. At Pulse247, we value you and your time, which is why we provide benefits that our competitors cannot. So, here are some of the ways how Pulse247's advanced system outperforms Acuity.
| Feature | Pulse 24/7 | Acuity |
| --- | --- | --- |
| Ease Of Getting Started | | |
| Higher Number Of Allowed Users | | |
| Email Reminders | | |
| Discount Code & Referral Management | | |
| Custom Marketing | | |
| Helpful Tips From Professional Team | | |
| Telephone Support | | |
| SEO & Marketing Plans | | |
| Easy Of Inviting Customers From Other Platforms | | |
| Invoice Management | | |
Ease Of Setting Up
Most new businesses do not have the time to devote to complex systems with difficult user interfaces.
If this process is too complicated, such businesses aren't comfortable with using the system. That's why the process of setting up needs to provide ease to new businesses.
Pulse247's team understands this, which is why our setup process is much simpler and shorter than Acuity's.
With Pulse247, you are ready to go within minutes, which means that instead of wasting time on stuff that isn't important, you can get to what matters, ASAP.
Not yet convinced about our services & need more time? No problem at all. Try Pulse247 for free with the simple click of a button and get going.
Soon, you will realize what makes Pulse247 the favourite of many businesses like yours and why they're making much higher sales than ever before.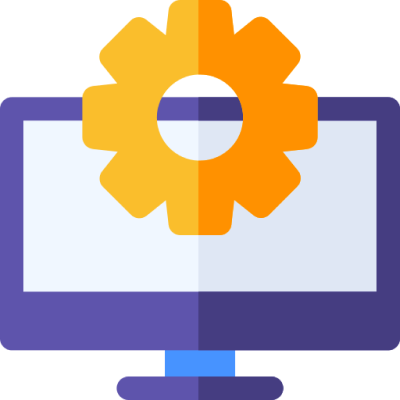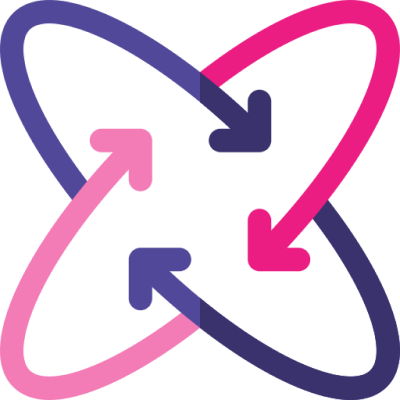 Higher Number Of Allowed Users
One way of showing how much flexibility a platform offers to its customers is by taking a look at the concurrent number of users that the system allows.
The higher the number of users, the higher the utility of the software. However, a larger number of users require more resources which is why most companies shy away and simply allow a limited number of simultaneous users.
However, Pulse 247 is different and much more capable. That's why even it's most basic package allows up to 5 users to access and use the app. The basic package of Acuity on the other hand just offers a single user.
This means that even with the simplest package of Pulse247, your work progress is 5x as compared to that with Acuity. This can mean the difference between simply operating your company and taking it to the next level.
The premium package of Pulse247, on the other hand, ups the ante by letting up to 50 users. That's a leap ahead of the 36 users that Acuity's top package allows.
That's a 28% higher number of users, offered by Pulse247 as compared to Acuity.
Email Reminders
Emails are a vital part of the business world and most businesses use this mode of communication, more often than any other form.
While Acuity, just like Pulse247, offers the services of SMS reminders, it lacks the option of Email reminders.
Pulse247 combines what Acuity offers and takes it a step forward by also reminding you of your appointments through emails.
This is significant because, if you need to see an email from a long time ago, you can use your email provider's search option rather than going through the hassle of searching through the SMS inbox.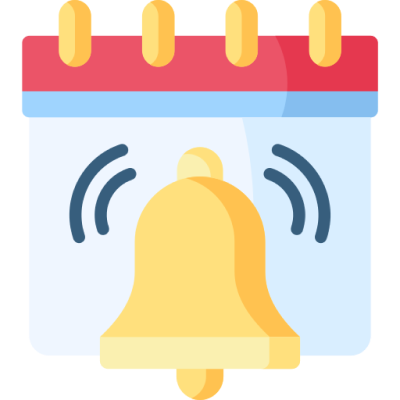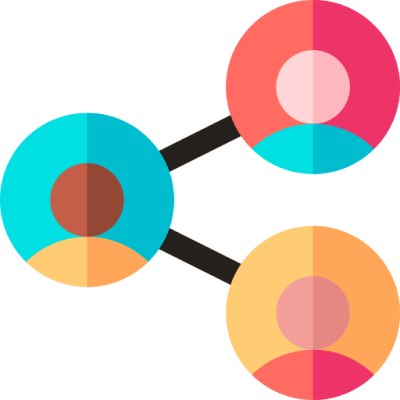 Discount Code & Referral Management
Who doesn't like discounts and referral programs? Pulse247 understands this, which is why we've added this feature, which is missing in Acuity, to our online appointment booking system.
Option Of Custom Marketing
Another advantage of Pulse247 over Acuity is the system's ability to identify your best customers.
It also gives you the added flexibility of custom marketing, which means you can tailor your services exactly to the client's needs.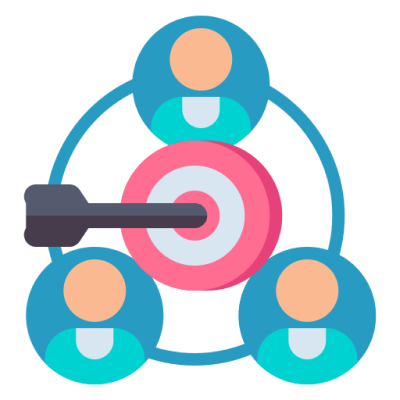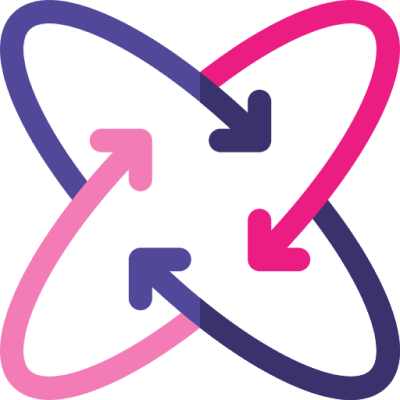 Tips That Lead You To Success
Business in today's world is not as simple as it used to be. The intricacies of modern-day business require you to have an upper hand over your competitors. However, this is not possible without proper guidelines and support.
Custom tips are invaluable in this regard because they ensure that you do not make any inadvertent mistakes.
Pulse247 cares for you and your business. We just don't say it. Rather we go the extra mile to prove it.
This is exemplified by the fact that in our "Professional Plus" package, we provide custom tips to our customers on a daily basis. This is critical for the growth of struggling businesses that are still in their infancy and require proper guidance.
You don't get this feature with Acuity, which means you're left to explore the world on your own. This can lead to some seriously expensive mistakes and thus more money lost.
Telephone Support
Feel free to call us between 9 AM to 5 PM EST for all your queries. Our experienced staff is available to help you with all of your problems.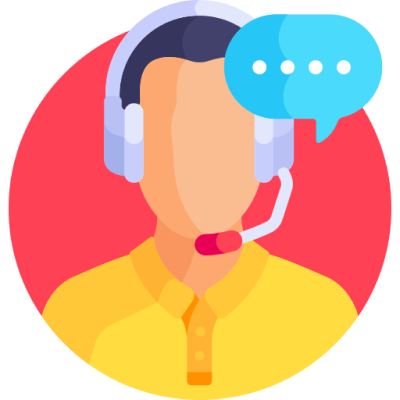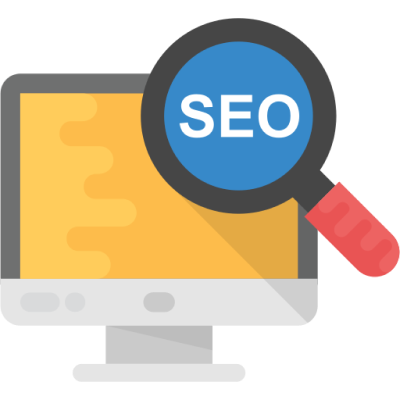 SEO & Marketing Plans
With the ever-increasing competition, you need SEO and marketing strategies that are tailored to your company so they can generate ideal results.
Hiring experts for this purpose is essential for a thriving business but such services usually come at a hefty cost.
However, Pulse247 relieves you of this burden as well by providing cutting-edge SEO and marketing plans in its Premium package.
Invoice Management
Invoice management is another domain where most businesses struggle. However, if you choose Pulse247, this issue is taken care of.
Our Premium package provides invoice management services to mid-sized businesses, saving them time and money.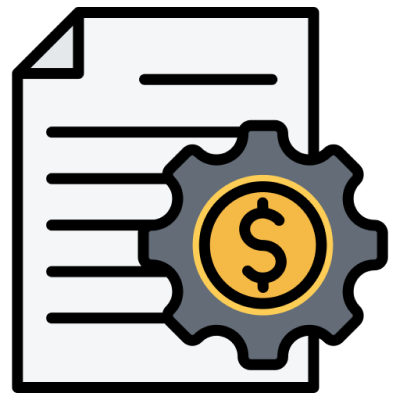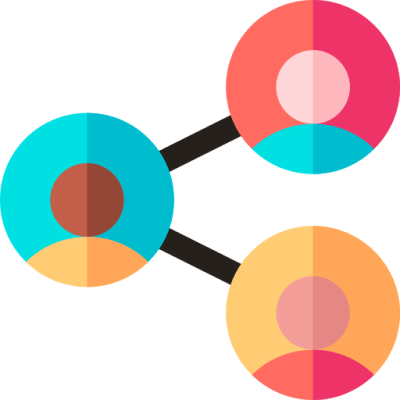 Easier To Invite Customers
Unlike Acuity, Pulse247 allows you to directly invite your customers from a variety of platforms such as Yahoo, Gmail, and Outlook. This is useful if you want to acquire more customers.
This feature is extremely valuable to small ventures looking for new customers. However, it is also absent in Acuity.