Are you looking for an online appointment booking app that has a myriad of features and charges extremely reasonable fees? If you answered yes, Pulse247 is the solution you've been looking for. It has numerous add-on features as well, which means you get to enjoy several benefits that you won't find in Booker's packages. Let's get into the details of how Pulse247 gives you complete control over your business and lets it thrive.
| Feature | Pulse 24/7 | Booker |
| --- | --- | --- |
| Easy & Quick Setup | | |
| Not Specific To A Single Field | | |
| Automated Email Reminders | | |
| Discount Codes & Referral Management | | |
| Targeted Marketing | | |
| On Demand Live Customer Support | | |
| Telephone Support | | |
| SEO & Marketing Plan | | |
| Invoice Management | | |
Easy & Quick Setup
Setting up your Pulse247 account is as simple as it gets. This is because we value your time and understand that it is one of your most valuable resources. As a result, we have removed all unnecessary requirements, allowing new users to get right to work. You can create an account and get started in 5 minutes, which seems like a breath of fresh air when compared to our competitors' laborious setup procedures.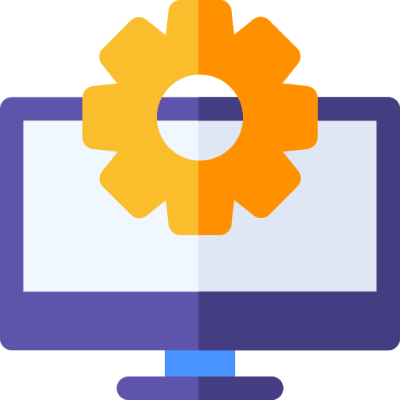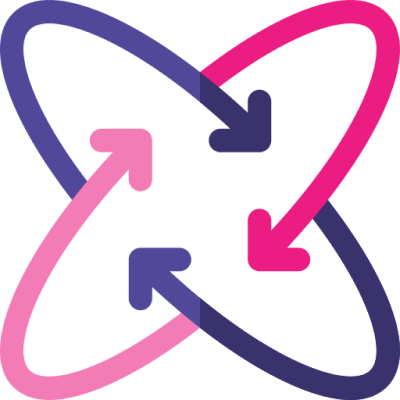 Not Specific To A Single Field
While Booker is meant for Spa, Salon and fitness service providers, Pulse247 offers services to various walks of life which include but are not limited to:

Electricians;

Hair Salons;

Life Coaches;

House cleaners;

Massage Therapists;

Energy Healers;

Painters;

Plumbers.
This is significant because you cannot use Booker's services for a wide range of sectors, whereas the Pulse247 team has focused on all aspects of life to ensure that it can help a wider range of businesses.
Automated Email Reminders
The app automatically notifies customers and service providers of upcoming appointments using Pulse247's automated email reminder feature.
Because research shows that most users prefer email to SMS, the reminders are sent via email. This is primarily due to the added flexibility that email provides, particularly when searching for an old appointment.
When both parties are aware that they have an appointment, they are both prepared, and the chances of an unfavourable outcome are reduced considerably.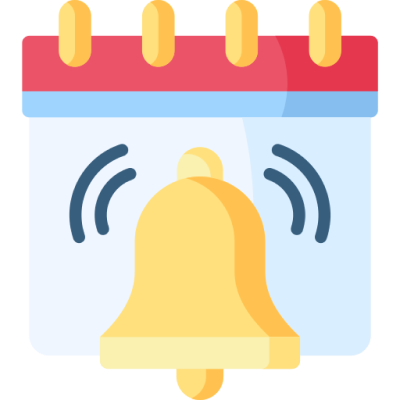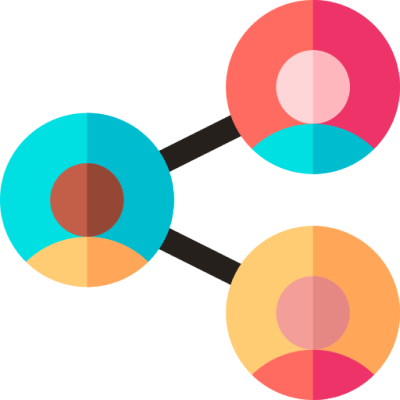 Discount Codes & Referral Management
Pulse247's discount codes and referral management system is a one-of-a-kind offer designed to incentivize its customers.
The company aims to attract a larger number of customers through this feature.
Targeted Marketing
Understanding that business decisions are heavily influenced by demographics and a variety of other factors is critical to a service provider's success.
You can reach your best customers and upsell your services with the help of targeted marketing. This will result in increased revenue generation and, as a result, returning customers.
Using Pulse247's sophisticated system, you can send personalised messages and emails to customers, directing them to your business and increasing conversion rates.
Aside from that, you get to choose which promotions are available to which people. This reflects the high level of control you gain over your business by utilising the various features of Pulse247.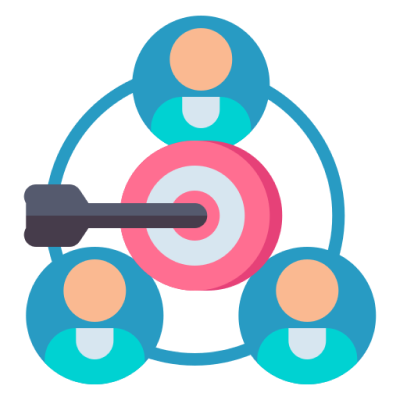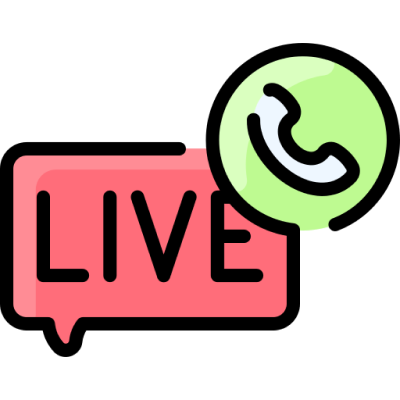 On Demand Live Customer Support
We recognise that in order to succeed in today's business market, we must provide excellent customer service. We've made it our forte and take it more seriously than any of our competitors.
Thus, we take this a step further by providing customised tips to business owners, allowing them to avoid costly mistakes.
Not only that, but we organise weekly demos and virtual calls to show our customers that we will go to any length to help them succeed.
Booker lacks this critical feature, which is why you risk your business by exploring the world without an expert to guide you and prevent you from making huge mistakes.
Telephone Support
There is no better way than to pick up the phone and call your service provider's phone support. However, most businesses no longer provide this service.
Pulse247 understands that you can't take your business to the next level unless you have the complete support of your service provider, which is why we offer phone support between 9 a.m. and 5 p.m. EST.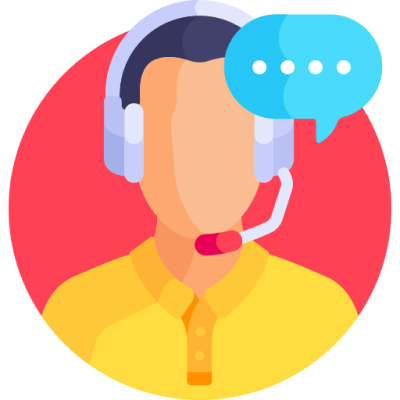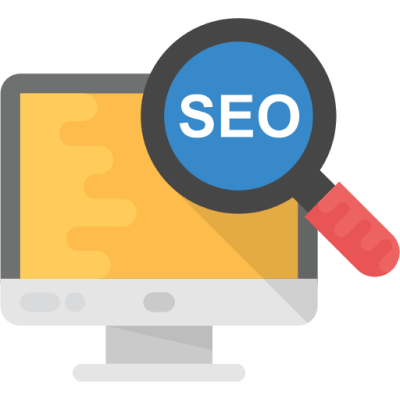 SEO & Marketing Plan
A company is only as good as its marketing strategy. This is because most modern-day businesses' sales are dependent on their marketing strategies.
However, to create an effective marketing strategy, you must seek the assistance of a professional.
Aside from that, SEO is now the foundation of any marketing plan, because what good is a strategy if it is not visible? If these terms appear intimidating, it's not your fault; most business owners feel the same.
However, Pulse247 mitigates this concern by including this feature in its package, which means that when you join us, you won't have to worry about performing these critical steps because we'll take care of them for you.
This is how our mobile app and web dashboard were designed, so you can take your business to new heights with a little help from Pulse247.
Invoice Management
Keeping track of your invoices can be difficult. The chances of anything going wrong are far too high, which means that businesses can easily lose money. As a result, most business owners prefer to hire an expert for this task.
However, when you use Pulse247, you no longer have to worry about managing your invoices. We'll take care of even this process for you.

Pulse247 provides its customers with several features that are not available in Booker's packages.
Pulse247 is your best bet if you want an app that not only provides SEO and marketing plans but also on-demand live customer support as well as invoice management.
Booker lacks many of these features and choosing it may jeopardise your business.
So, now that you know that Pulse247 is much better than Booker in so many ways, what is stopping you from availing the 2-week free trial with the simple click of a button?