Pulse247 is a state-of-the-art online appointment booking app that promises to make the lives of its customer easier. It has a myriad of features that are not available in other similar online applications such as Calendly. Let's take a look at some of the features that make Pulse247 the best choice for your company.
| Feature | Pulse 24/7 | Calendly |
| --- | --- | --- |
| Easy & Quick Setup | | |
| Automated Email Reminders | | |
| Discount Codes & Referral Management | | |
| Targeted Marketing | | |
| On Demand Live Customer Support | | |
| Telephone Support | | |
| SEO & Marketing Plan | | |
| Invoice Management | | |
Easy & Quick Setup
We believe in Mark Twain's famous quote, "The secret of getting ahead is getting started."
But what if your app is incredibly challenging and time-consuming from the start?
Pulse247 is a notable exception. This is because we know that modern businesses do not have the time to go through a lengthy and complicated setup process.
That is why we created Pulse247 with you in mind. Fill out a simple form with basic information and you're ready to go.
We provide unrivalled ease in this regard, easily distinguishing us from other companies in this industry, including Calendly.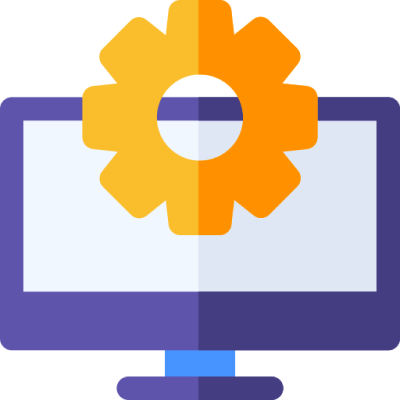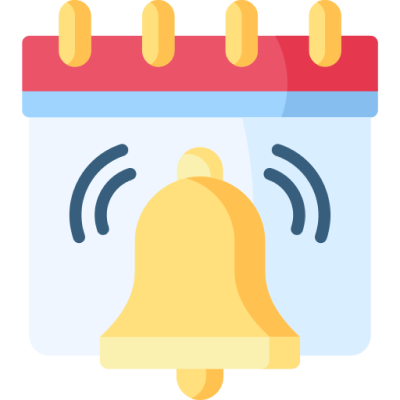 Automated Email Reminders
You can help your business thrive by using Pulse247's automated email reminders.
This can give you a huge boost because Pulse247's sophisticated and advanced system sends email reminders to not only customers but also service providers.
This ensures that any confusion is prevented and that both parties get the best experience.
We place so much emphasis on email because, due to the dynamics of modern communication systems, most people now avoid SMS in favour of email.
This is primarily because searching for an email using the service provider's website is far more convenient than sifting through a plethora of SMS on your mobile phone.
Discount Codes & Referral Management
We recognise that everyone relishes receiving discounts and referrals. As a result, we have ascertained that Pulse247 includes this feature in its system.
The Professional Plus package allows you to use this option, which can be a game-changer for your business.
Calendly has completely overlooked the discount code and referral management segments.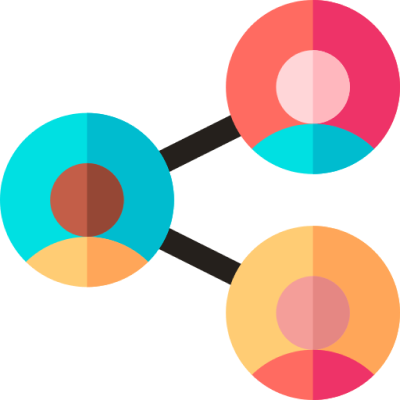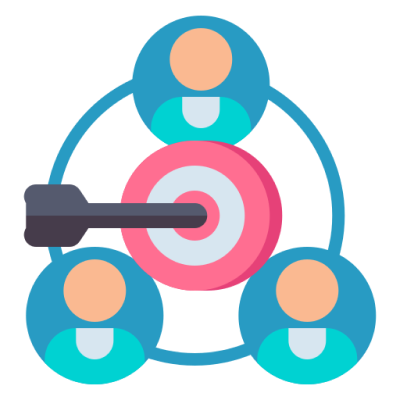 Targeted Marketing
When you recognise that each customer has unique needs, you can deliver on what is important to them. In exchange, you gain long-term returning customers who can help your business grow.
Pulse247's web dashboard and mobile app were developed with this important consideration in mind. As a result, you can send personalised SMS and emails to your best customers by utilising our system.
Besides this, you can also reach customers who have yet to make a purchase, increasing your conversion rates.
You can also use Pulse247's advanced system to not only identify but also filter out a specific group of customers from various promotions. This means you have complete control over your company.
With the help of custom marketing, you can provide tailor-made services that precisely meet the needs of the customer.

On Demand Live Customer Support
Customer support can play a vital role in proving your concern for customers.
Pulse247's team goes above and beyond to assist its customers by providing world-class customer service.
We acknowledge that in order to compete with established companies, new businesses seek assistance from our professionals.
The free custom tips provided by Pulse247's business Superheroes are invaluable in guiding ventures to success. While this feature benefits all businesses, it is incredibly useful to new ones that have yet to figure out what works best for them.
Our team not only tells you what to do but also provides live weekly demos on virtual calls at no extra cost.
Businesses benefit greatly from this because they get a simple copy-and-paste formula for success that allows them to scale their business quickly.
Calendly, on the other hand, does not provide such training or virtual calls, putting new businesses at risk.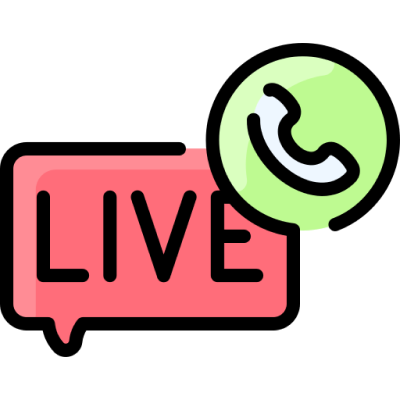 Telephone Support
Although our trainings and virtual demos are sufficient to guide your company to success, we don't stop there.
Rather, we provide telephone support, which is available between 9 a.m. and 5 p.m. EST.
Our team of experts is available to assist you with your onboarding and account setup queries.
SEO & Marketing Plan
Whatever the size of your company, the importance of an effective SEO and marketing strategy cannot be overstated.
A customised marketing strategy can put you years ahead of the competition, and in today's digital world, no business can expect to thrive without SEO integration.
If you are unfamiliar with these terms and don't know how to do all of this, don't worry because Pulse247 takes care of this as well by incorporating all of this into its packages.
Its mobile app and web dashboard provide an SEO-friendly booking landing page, which aids your company's search engine ranking.
More views lead to more sales, so by utilising this feature, you can significantly increase the revenue that you generate.
The best part is that all of this is not limited to new websites; you can also augment your existing website to give it a boost.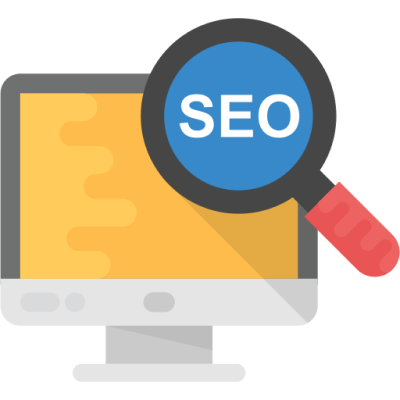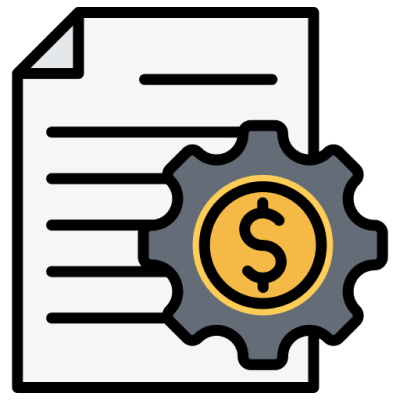 Invoice Management
Invoice management can be a difficult process, particularly for newer businesses.
Pulse247 offers this service to mid-sized businesses, allowing them to save not only time but also money.
This extremely useful feature is not available in Calendly. If invoice management is one of your worst nightmares, you should consider this feature when selecting an online appointment booking platform.

Pulse247 takes all of Calendly's features and improves on them. These include but are not limited to ease of setting up an account, providing a referral management system, and providing extensive customer support as well as invoice management.
These features can make a substantial difference in shaping your company's future.
So what are you waiting for? Use the 2-week free trial with the simple click of a button and understand how Pulse247 offers everything your business needs.