Pulse247 is a cutting-edge modern app that outperforms competitors such as Mindbody. Here's a quick comparison of Pulse247 and Mindbody which shows how we focus on providing customers with solutions that Mindbody doesn't.
| Feature | Pulse 24/7 | Mindbody |
| --- | --- | --- |
| Ease Of Setting Up Free Account | | |
| Specific To A Single Field | | |
| Services From As Low As $29/Month | | |
| Custom Booking Page | | |
| Branded Custom App | | |
| Cancellation Management | | |
| Calendar Sharing | | |
| Referrals | | |
| Custom Marketing | | |
| Identification Of Best Customers | | |
| Invoice Management | | |
| Custom Daily Tips | | |
| Email Reminders | | |
| SEO & Marketing Plan | | |
Extra Charges For Help Setting Up The Account
Pulse247 has been designed in such a way that it is extremely simple to set up an account and get started. You can do it entirely on your own, and in just a few minutes.
Mindbody, on the other hand, is different in this regard because the company charges a fee for even assisting its customers in setting up their accounts which is not the best situation for new customers looking to start a business while being thrifty.
That is why we welcome you to Pulse247 with open arms and are eager to meet your needs and desires.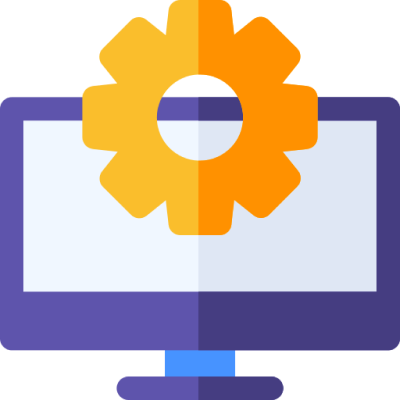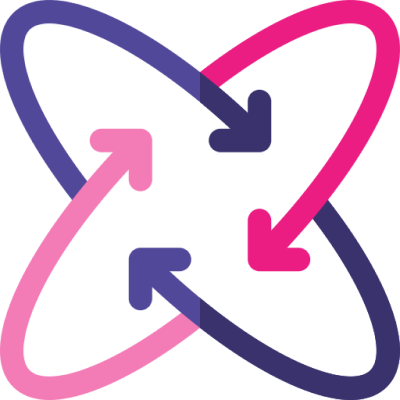 Not Specific To A Single Field
It should also be noted that, while Mindbody focuses only on the wellness segment, Pulse247 provides services to people from all walks of life.
We serve a diverse range of industries at Pulse247, including but not limited to:
Electricians;
Hair Salons;
Life Coaches;
House cleaners;
Massage Therapists;
Energy Healers;
Painters;
Plumbers.
Better Rates Starting As Low As $29/Month
Pricing is a critical factor in business decisions, especially for those in their early stages and looking for relatively cheaper and better-suited options.
This is where Pulse247 completely outperforms Mindbody. Pulse247's "Professional" package starts at $29 per month and includes a slew of features designed to help businesses thrive.
Mindbody's basic package begins at $159 per month, which is prohibitively expensive for new businesses.
The topmost "Premium" package from Pulse247 costs $99 per month, whereas the Ultimate Plus package from Mindbody costs $699 per month.
This means that even the most expensive package of Pulse247 costs less than Mindbody's basic package, whereas the latter's top package is nearly six times the price of Pulse247's top package.
Who wants to throw money away when they can get a great set of features for much less?
Custom Booking Page
Pulse247's basic level gives businesses the option of creating a custom booking page for mobile and web.
Because of the extra help provided by Pulse247, businesses can appear more professional and thus gain a large number of clients.
Mindbody's Starter package, on the other hand, only includes the branded web option as an Add-on that must be purchased separately.
This means that the services provided by Pulse247, to help you grow for free, will be a burden on your wallet if you choose Mindbody.
Branded Custom App
Having a mobile app is the best way to get more business from online users these days.
While even the basic package of Pulse247 allows businesses to get their own branded custom app at an extra price, this option is missing in Mindbody's Starter package.
Cancellation Management
Customers benefit from the added convenience offered by Pulse247's cutting-edge cancellation management system.
This means that doing business with this platform is far easier than with Mindbody, which lacks this feature.
Calendar Sharing
Imagine how convenient it would be for your customers if you could simply share your calendar with them.
This would not only clear the clutter by eliminating the need to send reminders regularly, but would also provide your clients with additional benefits in terms of usage.
Mindbody's system lacks this vital feature, which is included even in the basic package of Pulse247.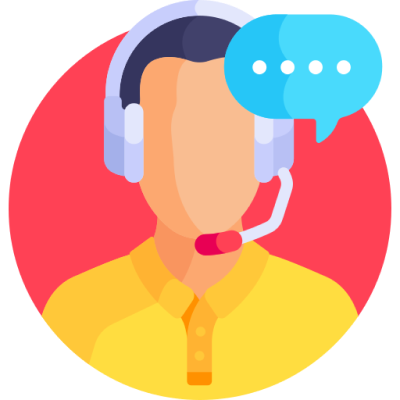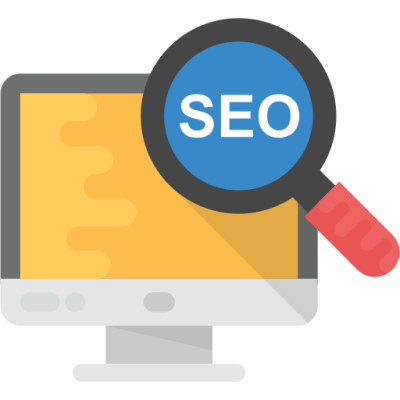 Referrals
Everyone enjoys referrals and discount codes, so we all want them. However, Mindbody offers referral programs only with its "Ultimate" & "Ultimate Plus" packages, costing $499 and $699 per month.
In contrast to this, the "Professional Plus" package of Pulse247, which costs $49 per month, offers this feature.
Custom Marketing
Ever thought of having a dedicated company offering you custom marketing services and those too included in a package?
Hard to believe isn't it? That's because such custom marketing services usually cost a ton of money and thus they are almost always missing in the packages offered by companies. Mindbody is no exception.
However, the team at Pulse247 is excited to see you grow which is why we don't charge extra money from our customers using the "Professional Plus" and "Premium" packages.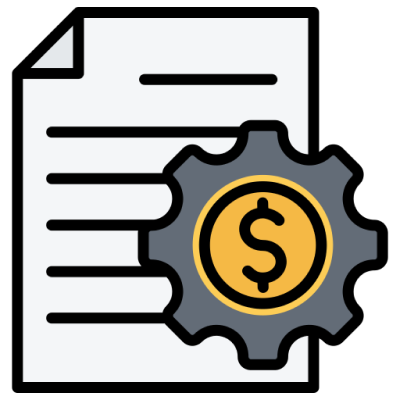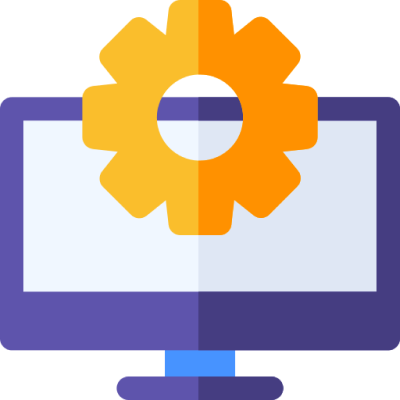 Identification Of Best Customers
When a business knows its top customers, it tries its best to deliver what such customers want. This enables them to prosper.
Pulse247's unique system enables businesses to gain this valuable information and as a result, they can focus on such customers.
Mindbody's system on the other hand lacks this feature.
Invoice Management
Invoice management can be a painstaking process and thus even the best companies struggle in this regard.
With Pulse247, we offer our "Premium" package customers the choice of using this feature.
It is not an add-on feature, rather is included in the $99 price of the "Premium" package which is a big deal because even the $699 per month "Ultimate Plus" package of Mindbody lacks it.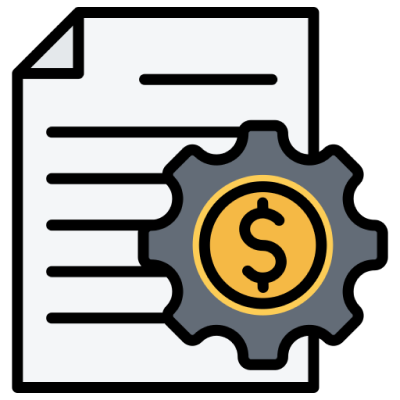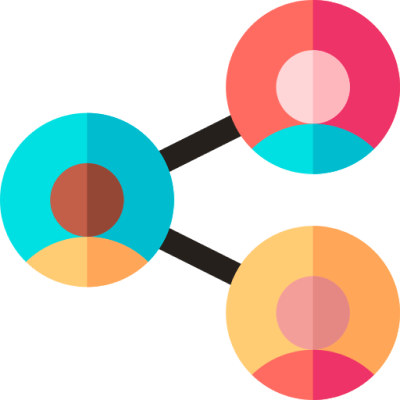 Custom Daily Tips
Mindbody does not provide the feature of custom daily tips, even when charging a high fee.
Pulse247, on the other hand, goes above and beyond by providing these extremely useful tips with the "Professional Plus" and "Premium" packages, which can help you grow in the shortest amount of time.

Email Reminders
Mindbody's starter package lacks the email reminder option that even Pulse247's starter "Professional" package provides.
This is important, especially given that Mindbody's starter package costs $159 per month and still lacks this critical feature, whereas Pulse247's Professional package costs only $29 per month and has it.
This exemplifies what our customers mean to us and how we enjoy providing cutting-edge services at a fraction of the cost of our competitors.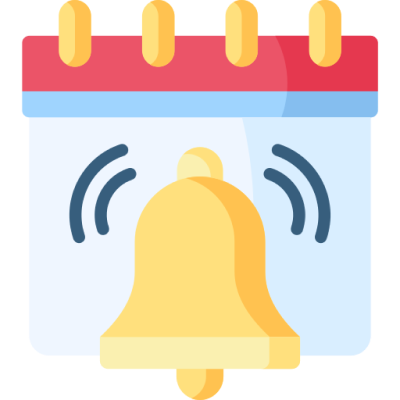 SEO & Marketing Plan
Another key difference between Pulse247 and Mindbody is that the former's "Premium" package includes an SEO & Marketing plan.
This plan is devised by professionals that are experts in their fields and thus the businesses choosing Pulse247's services have a much higher chance of success than those going for Mindbody.

Pulse247 gives you complete control over your business by not only providing a multitude of features at reasonable rates, but also by offering valuable insights that aid you in expanding.
Use the 2-week free trial with the simple click of a button and take your business to new heights.