Simple and Easy to Use Platform for Plumbers!
Stand out among your competitors and plunge into your branding strategies and marketing techniques using the Pulse 24/7 platform.
DESCRIPTION
In business, organization is key so be sure to take advantage of all services on the Pulse 24/7 app. Save time and energy using a mobile booking, scheduling and payment platform.
It is important to make your clients aware of your niche and service specialties, which can be achieved through an easy to use and efficient application.
The dashboard allows team members to see all organized and relevant data

Customize your business by editing/adding the services offered by your team.

Customize your teams' schedule in the team availability link

Analyze your upcoming bookings and gain insight into your incoming revenue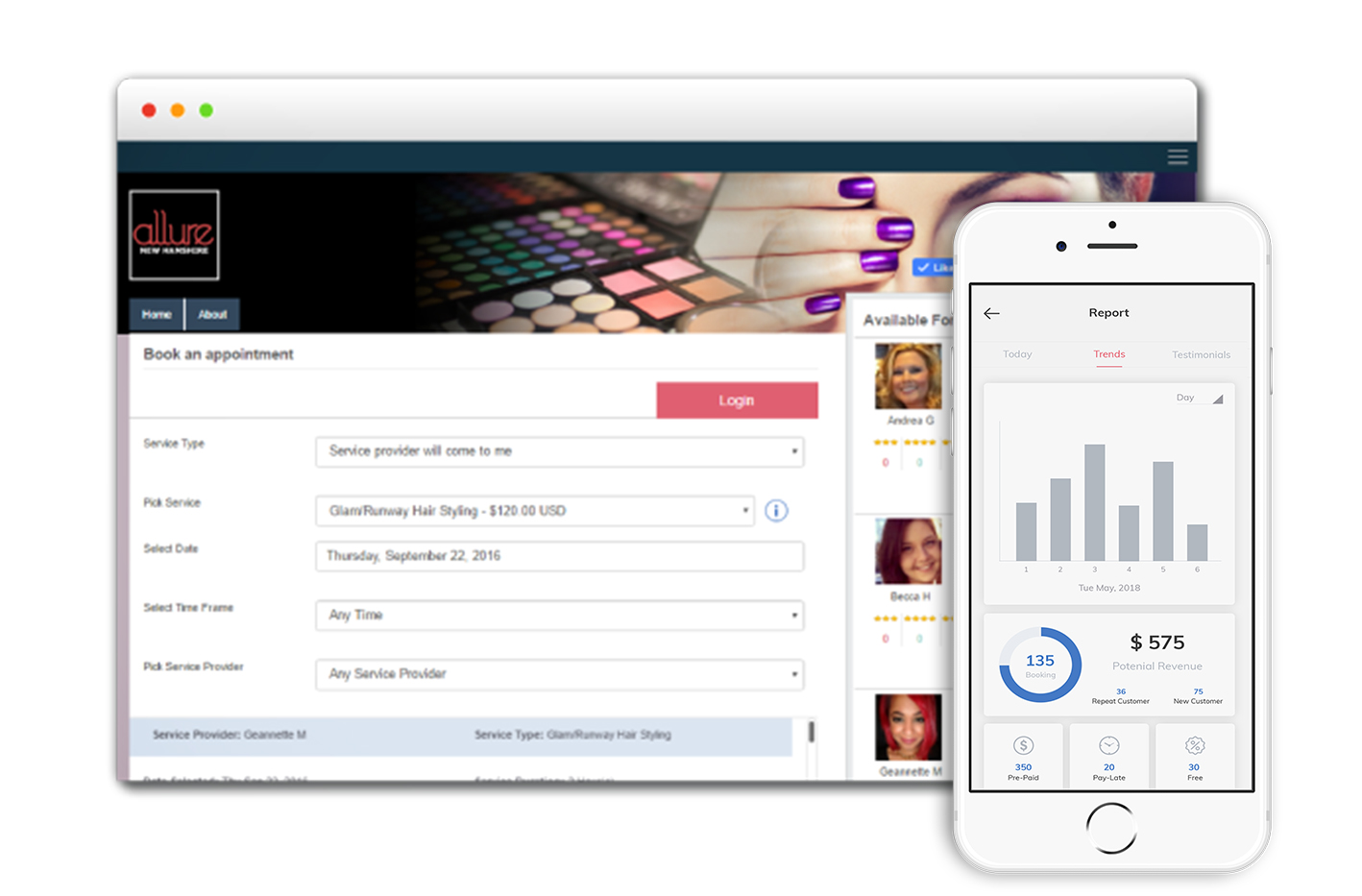 Professional
Application access for 5 user(s)
One Time Setup Fee $15.00
Professional Plus
Application access for 15 user(s)
One Time Setup Fee $29.00
Premium
Application access for 50 user(s)
One Time Setup Fee $45.00