Simple and Easy to Use Platform for Painters!
Handle personal client data and customize your services on your mobile devices has never been easier than with the Pulse 24/7 app.
DESCRIPTION
You can instantly market your brand, schedule appointments, and manage your team members all on one organized and productive platform.
Specialize your services to match your personal niches to best benefit your customers.
Know each of your painters' schedules with the Group Calendar View

View customer reviews to service to your clients' needs and all of your painting successes

Get a clear view of your progress as a painter with the visual reports on the business dashboard

Adjust your availability settings to modify your business and specific employee hours

Use the social media feature to post content on all social media pages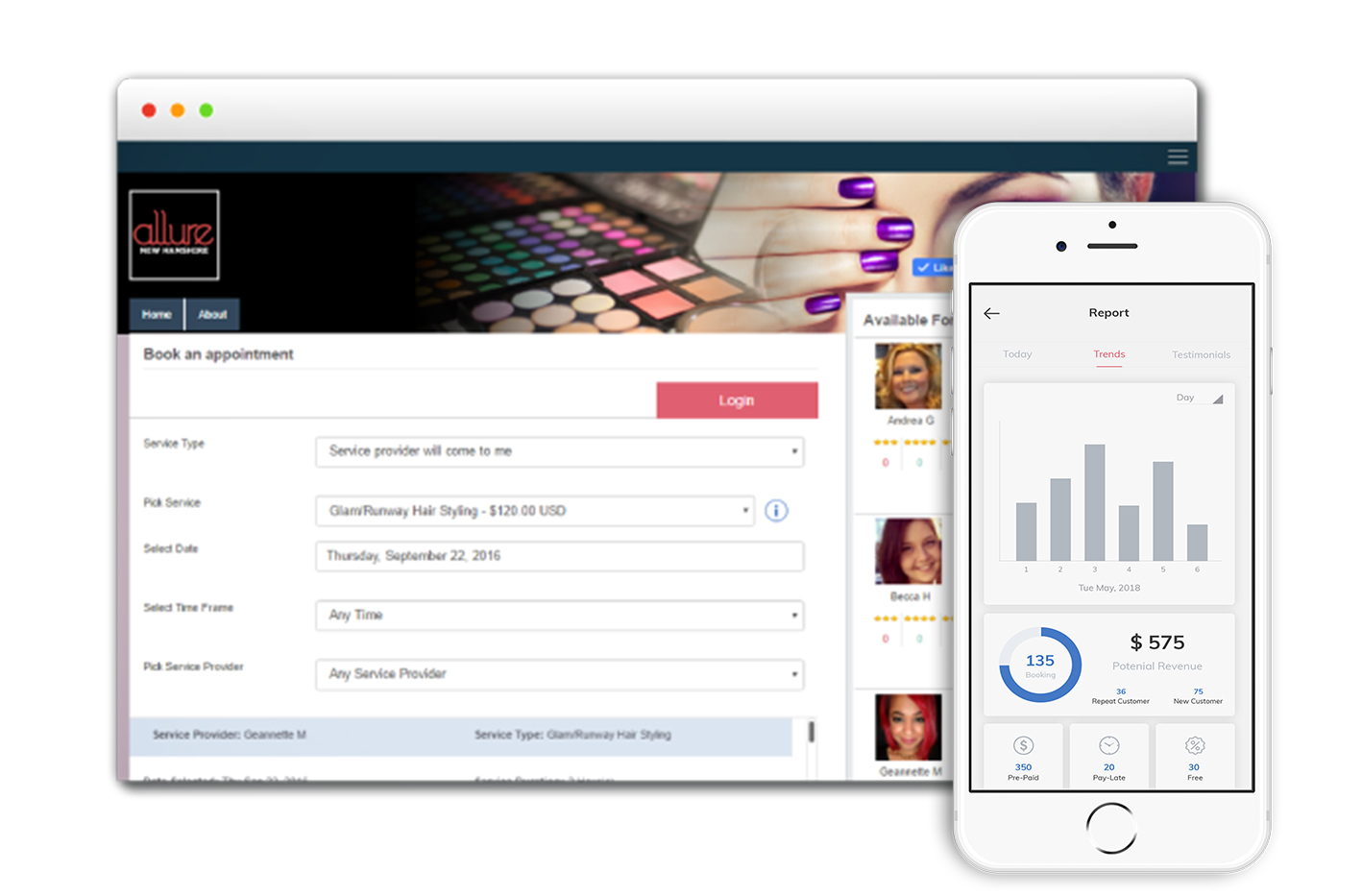 Professional
Application access for 5 user(s)
One Time Setup Fee $15.00
Professional Plus
Application access for 15 user(s)
One Time Setup Fee $29.00
Premium
Application access for 50 user(s)
One Time Setup Fee $45.00