Simple and Easy to Use Platform for Healthcare Professionals
Manage your appointments, team, and payments with just a few clicks.
DESCRIPTION
Eliminate front desk inefficiencies and streamline your marketing.
Managing your business just became simple and more efficient, leaving both you and your clients stress free!
Create appointments for non clinical patients and allow them to pay prior to the appointment or later (bill to the insurance company).

View customer reviews and ratings so that you can effectively cater to your clients' needs and improve your business.

Want to tell your clients about a special new service or promotion you're offering? Let them know right away.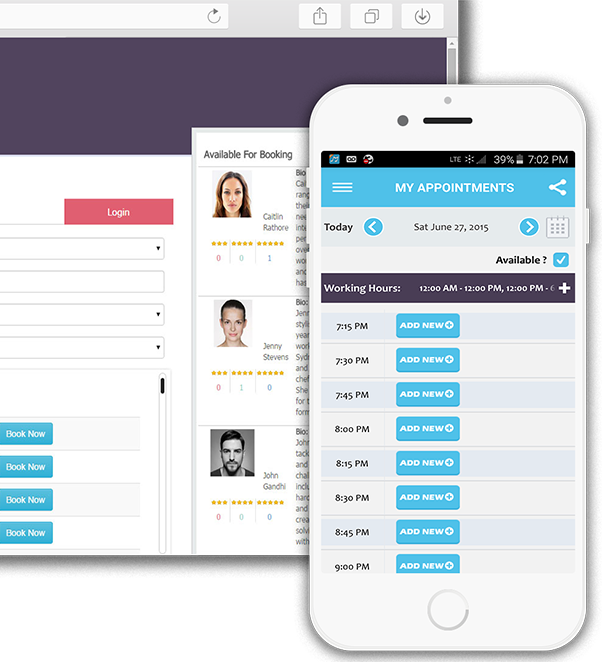 Professional
Application access for 5 user(s)
One Time Setup Fee $15.00
Professional Plus
Application access for 15 user(s)
One Time Setup Fee $29.00
Premium
Application access for 50 user(s)
One Time Setup Fee $45.00