Simple and Easy to Use Platform for Tutors!
Allow your clients to easily learn about your services and availabilities.
DESCRIPTION
Customer service is everything, so gain insight into the positive and negative aspects of your various services through reviews on the Pulse 24/7 app. This app allows for quick and efficient booking and scheduling online.
Your clients just have to visit the booking site or download the Pulse 24/7 user app to efficiently book, schedule, and pay online.
The dashboard allows team members to see all organized and relevant data

View customer reviews on your personal email and then promote your happy students on your dashboard

Manage your appointments in the appointment setting link and create cancellation policies and notifications for all your students

The group calendar view allows you to get a clear portrayal of other tutors work schedules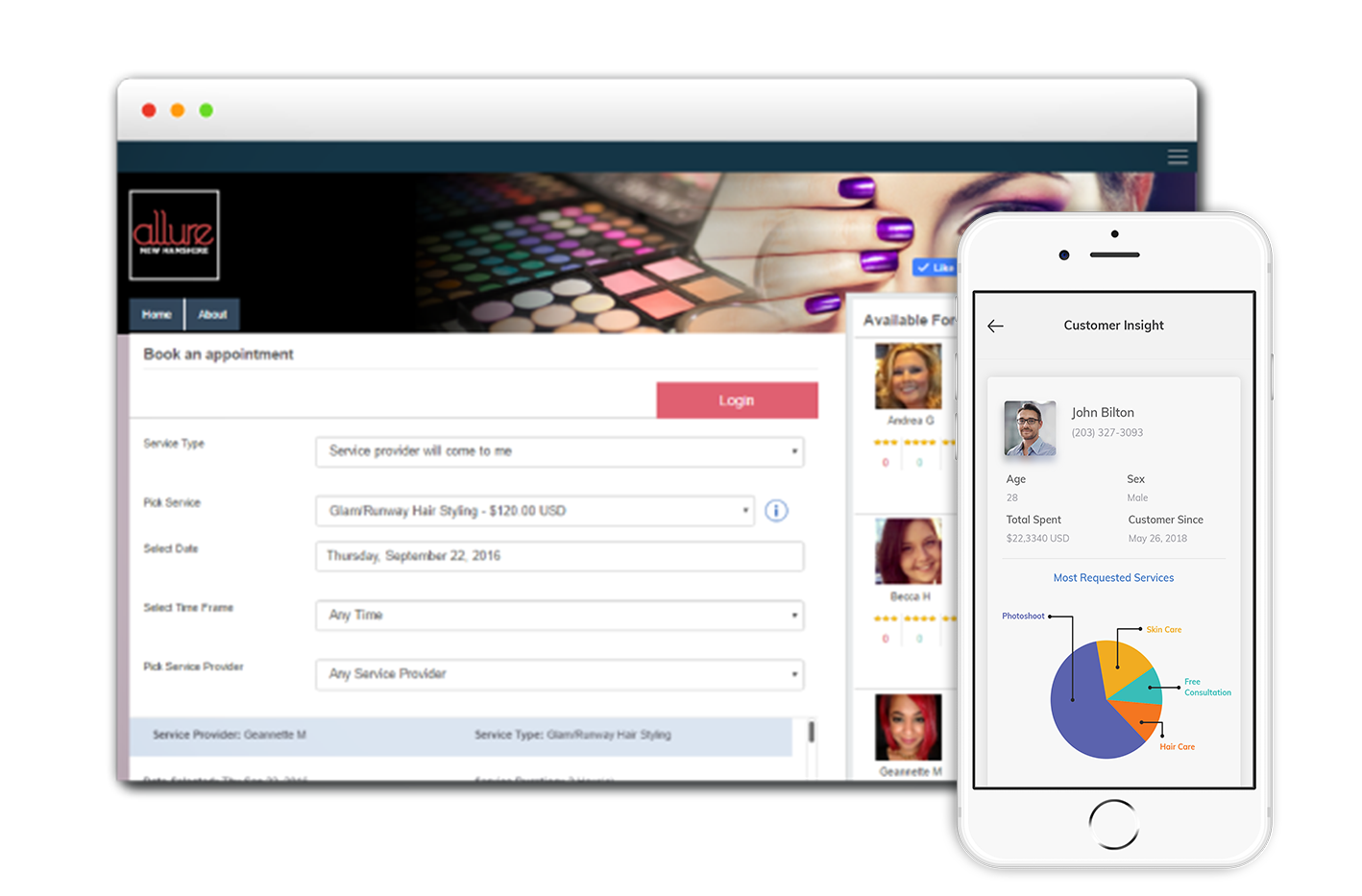 Professional
Application access for 5 user(s)
One Time Setup Fee $15.00
Professional Plus
Application access for 15 user(s)
One Time Setup Fee $29.00
Premium
Application access for 50 user(s)
One Time Setup Fee $45.00