Simple and Easy to Use Platform for Electricians!
Brand your business using the social media feature on the Pulse 24/7 app.
DESCRIPTION
Manage your customers' engagement by consistently updating them on services and new features of your business!
Maintain your audience by posting on social media from one platform.
Follow your target audience on your personal newsfeed. By doing so

you are targeting your specific demographics.

Having one platform to post social media content saves time and effort.

Manage your employees schedules through the Group Calendar View.

Being able to edit and add onto the Team Services feature allows you to customize your business.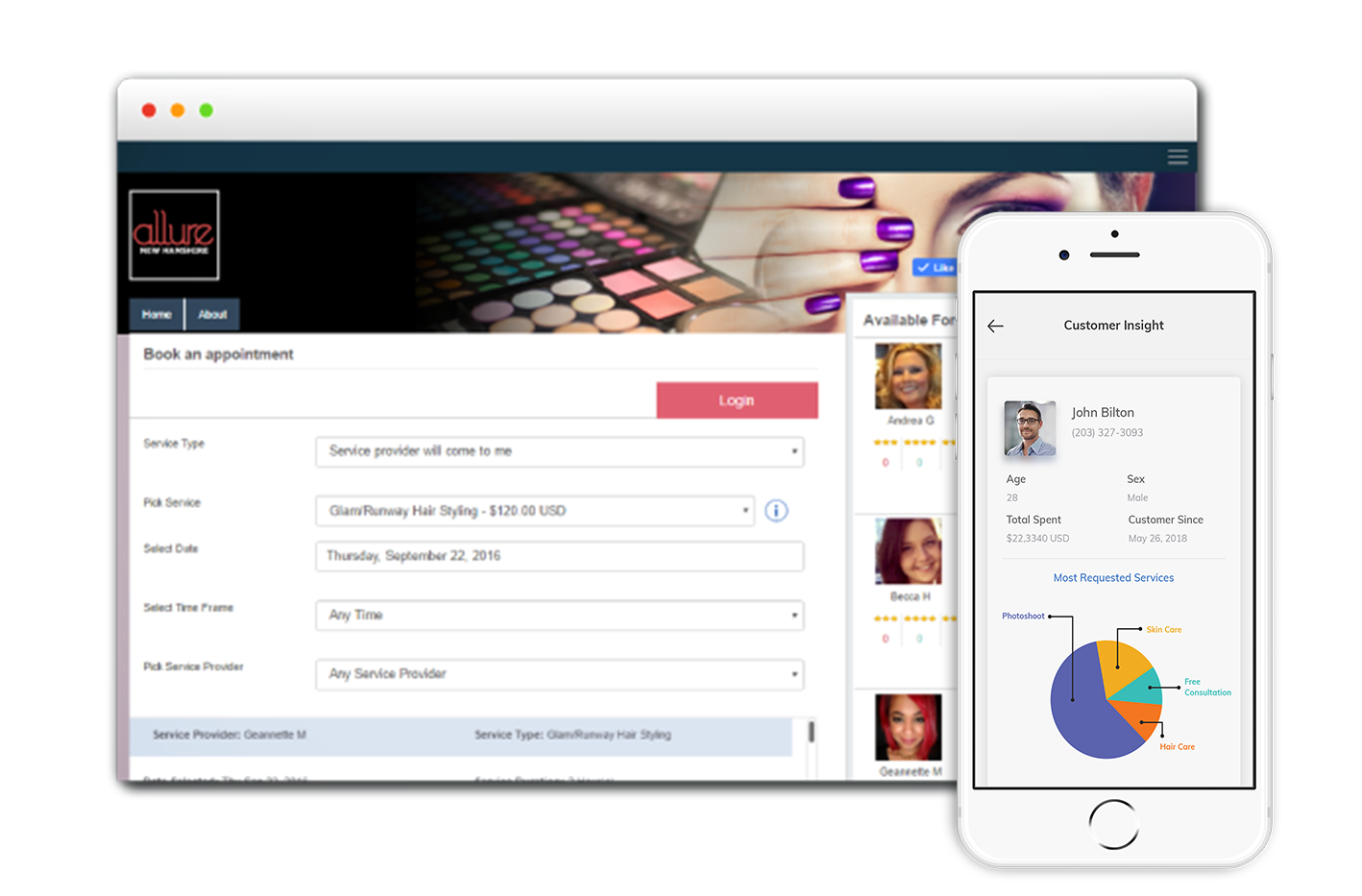 Professional
Application access for 5 user(s)
One Time Setup Fee $15.00
Professional Plus
Application access for 15 user(s)
One Time Setup Fee $29.00
Premium
Application access for 50 user(s)
One Time Setup Fee $45.00