An interview with Cheryl Jean of Fashion Trend Class
"Everyone believes there is no fashion scene in Boston. We do have a fashion scene, but you have to actively seek it out and participate in it." – Cheryl Jean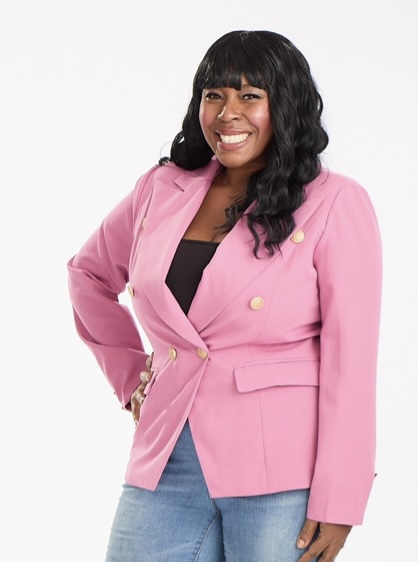 While working on obtaining her bachelor's degree in applied science from Cambridge College, and master's degree from Wheelock College in non-profit organizational management. Jean was simultaneously working on her passions in the apparel and fashion industry. Cheryl Jean is the CEO of Regijames Productions, a premiere fashion production company based in Boston, MA. Regijames is known for creating platforms for emerging designers and models in the Boston fashion industry.
Guscott: Tell us who you are and a little bit about your company
Jean: My name is Cheryl Jean the name of my brand is Fashion Trend Class.
Jean herself styled and handpicked the look featured in Fashion Trend Class. Each appearance embodies the principles of the FTC. Fashionable, Trending, and Classy.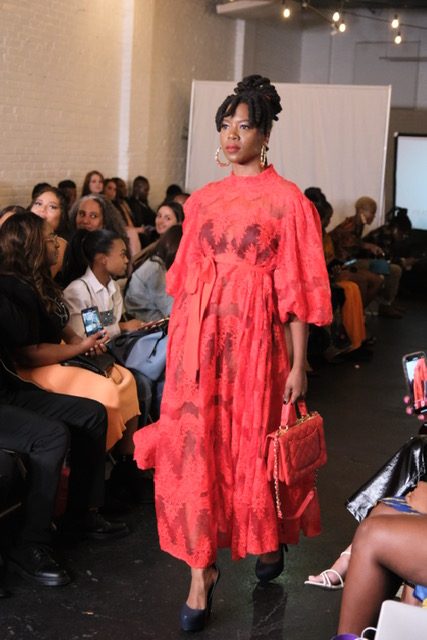 How many years have you been in business?
You know this is where life reveals your age, (Jean laughs) I have been in the fashion industry for 25+ years now. I started in production I have a production company called Reggie James production and through that platform, I started to produce fashion shows and work with thoes looking to showcase their designs, and bringing individuals from other industries together, like models, make-up artists, and DJs to produce an entire show. These shows provide designers with the chance to showcase their art to the public and promote, it to potential customers, and members of the fashion industry.
Can you describe your product or service?
Fashion Trend Class is three years old and growing, it was created to express the process of my journey coming from the back being production to the front of the runway as a designer. I style from the runway itself to the clothes on the backs of the models. I am a personal stylist if someone is looking for thoes specif services. I am a proud Haitian woman and I style various Haiti bands in the Boston area. I am also the style director for Rhoad Island fashion week and the fashion director for Boston Caribbean Fashion Week.
Jean's work was recently featured in the most recent BCFW this past Saturday, October 22, 2022. Boston Caribean Fashion Week is a multi-day array of joyful fashion activities. The main theme of BCFW is Beauty, Culture, Fashion, and Style.
How would you describe your typical customer?
I am at the place right now where I feel like I am styling everyone, I feel like my target audience is the everyday person. I'm that helping hand in showing them how to dress things differently. I like to start off with "closet shopping". This is where I take them into their closet go in your closet and have them look at your pieces and how you can move them around to expand your wardrobe and express yourself from season to season. We are in Massachusetts where the seasons change dramatically there is so much we can do with the pieces that one already owns. The runways have also generated many customers for me, by giving me the opportunity to style different boutiques. There are designers who are looking for me to style their looks. Which I feel is very important, it's vital to have a stylist on the runway because they step in to complete the look. Accessories are essential! Stylists create more versatility in how to wear clothes.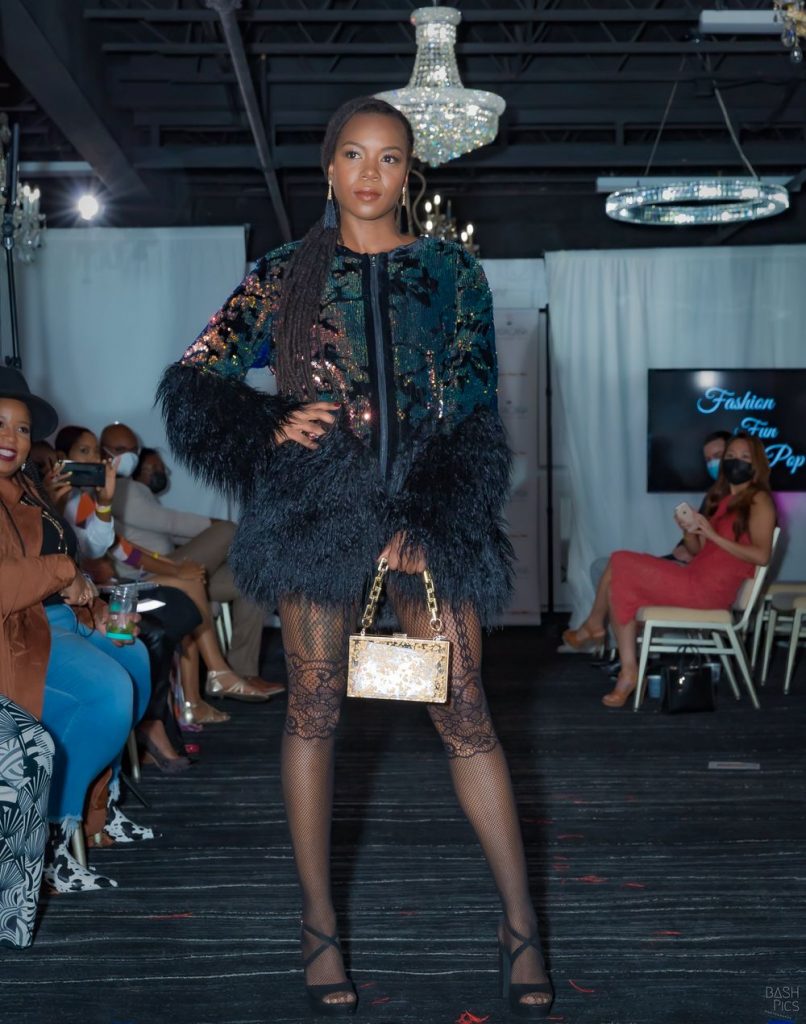 What inspired you to launch your company and brand?
I can honestly say, my father and my mother, are of Haitian descent and we LOVE to dress. I had a personal seamstress since I was one year old. I can remember going to pick up fabrics with my mom and having a dress made for whatever event we were going to. My late father loved to shop especially suits. I have a family who loves to dress so fashion and style are literally in my blood.
What is one piece of advice you would give to a creator who is thinking to launch their brand?
Look for a good team! I remember starting out my mindset was this is a one-woman show I can do it all myself. I can do outreach myself, and do social media myself. You need to surround yourself with a like-minded team, thoes people who have a passion for what they are doing.
Working with other people in the industry is so important and what will fast-track your brand or company. Also, be aware of your presence on social media, and make sure your content is targeted towards your brand specifically expressing your niche.
What are some changes would you like to see in your industry?
Just being inclusive of everyone on the runway. Let's bring art, music, and raw passion on the runway, let's support emerging designers. Especially in Boston, everyone thinks that Boston does not have a Fashion scene we have a vibrant fashion scene! You have to go out look for it and immerse yourself in it.
Attend Boston fashion week, and even venture out into Rhoad Island fashion week. Get familiar with the community, the artist, and their work. Once people see the talent of these artists they will see the Boston fashion scene is here and thriving. I want people to understand that everything that I do, every piece that I design or style for someone is created out of love. I love doing what I do, and I want my work to represent that, and physically see the passion that I pour into my work. Lastly, I feel designers and people in all aspects of the fashion industry need to invest in stylists. Stylists bring thoes extra final touches to really complete and elevate the final look.
You can find Cheryl Jean on Instagram @Fashiontrendclass1 or her personal Instagram is @cherylregijames. Anyone looking to collaborate with her can contact her directly on thoes socials.
Given the influence of technology and social media in today's society, how has your company benefited or suffered as a result?
There is no doubt that the impact of technology and social media on my business has been positive. For instance, we virtually held a lot of Fashion Week shows during the height of the pandemic. Many fashion shows can now be presented using a hybrid model. This makes our work more approachable to both domestic and foreign clientele while expanding our target audience. I am a firm believer that we should constantly change and advance. I believe that social media and technology give us the chance to expand our businesses.
Pulse 24/7 is a powerful tool that allows service providers to automate their booking payments in marketing from the palm of their hands. Each Pulse membership equips entrepreneurs with the most cutting-edge technologies to scale their businesses. To register for a free trial, please click here. The Pulse 24/7 Spotlight Series is a weekly profile of local creatives who are influencing their field by pursuing their passions.