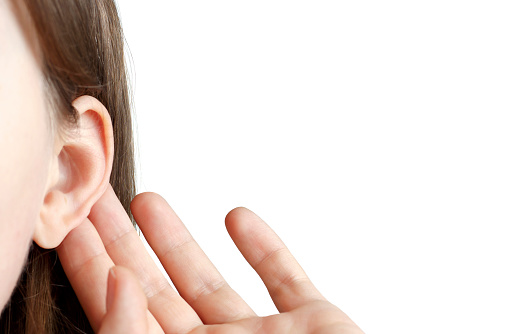 Why listening to social media responses is just as important as posting!
The key to creating an impact on a social media platform lies in making sense of all the chatter that is constantly going on around it. Social listening is something that everyone, right from individual users to big businesses, generally disregards. And the consequences of it can be quite disastrous. How can you make an impact if you are nothing more than a shouter on social media, and what is the importance of being the opposite?
Are you a listener or a shouter?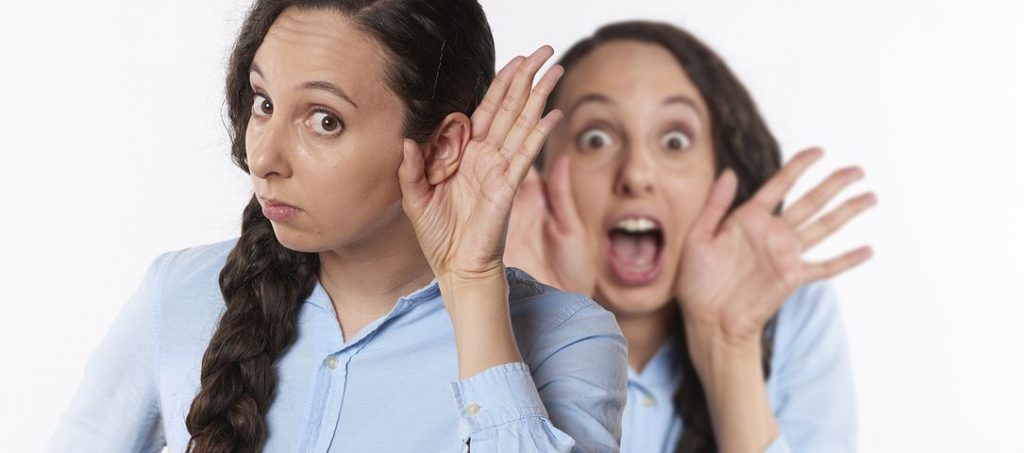 Understanding what kind of social media user you are is essential to making the most out of it. Are you a listener or are you a shouter (one who keeps going on at his own tune without any regard to what people are actually talking about)? A simple experiment can help you determine what kind of user you actually are. If you have a huge number of followers/connections but are unable to incline them towards interacting or talking to you, then you have been going in the wrong direction, i.e., you are a shouter. Slow down, and get a cue of what people are actually talking about before attempting to capture their attention. Having thousands of followers is of no use if you cannot click with most of them and encourage them to interact with you.
Becoming a listener puts the power in your hands
From individuals to the biggest businesses and corporations, it is essential to understand what people are talking about on social media, this is the only way you can positively contact them. Unless you know what your customers are searching for on social media, you will never be able to incline them to contact you. Mere presence on social media websites does not cut it, you need to have a grasp on what is going on there before you begin to make an impact.
So what can social media listening help you gain? Here are two key points that will help you understand that better:

Offering true customer service by understanding your audience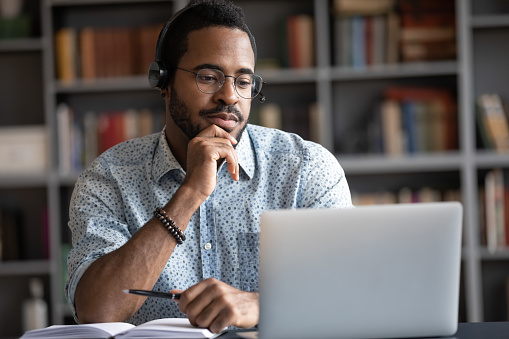 If you wish to offer your customers a truly world-class experience, then listening to what they have to say about you on social media is the first step. You need to identify the users who are most interactive with your brand. This will help you get a hold of things from their perspectives. Social listening is not only cost-effective, but also a non-intrusive method of understanding what motivates your audience.
2. Impact measurement
This measurement is the basis of every marketing activity, and social media listening is one of the vital tasks of doing the same. Through this, you will be able to have a better understanding of the keywords that are associated with your service/brand. You will also be able to get an idea as to how efficient your response team is.
Social media is more than just a promotional and marketing tool; when used right, it is what can bridge the gap between a good business and a great business.