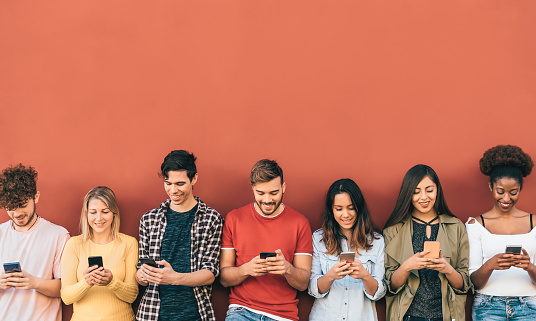 The Importance of the Millennial Market
What distinguishes Millennials from other generations is the historic student loan debt that the generation carries, which in turn has meant that Millennials (and some of Gen X) have had less access to full-time jobs and wealth than previous cohorts. Millennials are likely the most studied generation to date. According to U.S. Census Bureau statistics, there are 80 million plus (the largest cohort size in history).
Do you have a Social Media Platform for your Business?
Millennials are pioneers of social media. You need to have a social media platform for your business if you want to stay relevant and attract the Millennial market. As stated above, Millennials are the largest cohort size in history, and apps like Facebook, Twitter and Instagram are where they all connect. Social media gives your business the opportunity to not only reach the maximum amount of consumers in this target market, but to also have have an international outreach! These apps can be a launching ground to attract traffic to your website, which is an essential part of running a business in this age.
Are your services mobile-friendly?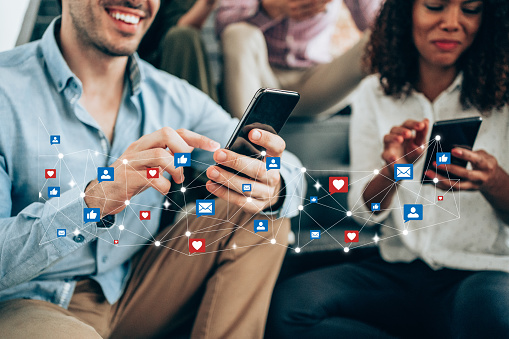 Millennials spend multiple hours of their day on social media, surfing the web, and make purchases from their mobile phones- this needs to be taken advantage of. Adding a mobile-friendly feature to your services is a game changer! You have to remember that this target market is extremely tech savvy and almost exclusively navigates the world through their mobile phones, so if you don't have a mobile-friendly service you are putting your business at an extreme disadvantage. By adding a mobile-friendly feature your business will become more accessible to younger generations, like Millennials, and you will create more of a demand for your business.
Millennials appreciate Face-to-Face interaction
Even though Millennials grew up with the efficiency of communicating online, they still see the value of face-to-face interactions. The desire to be involved at a human level is not lost on this generation. In fact, CareerBuilder conducted a survey that revealed "60% of the time, 55% of Millennials prefer face-to-face interaction". In order to keep Millennials engaged with your brand you need to find your perfect balance of communicating with them face-to-face and with technology. This is all a part of the brand experience, which is very important to Millennials.
Is your business involved in philanthropy?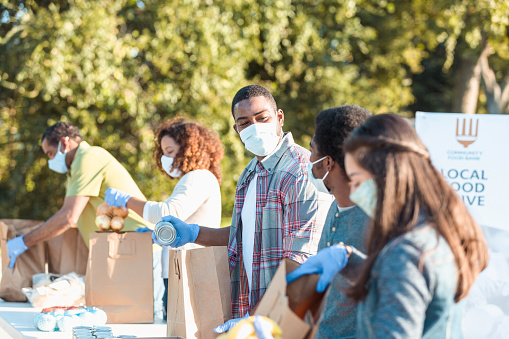 Millennials are inspired by social impact. As of 2020, it was reported that 84% of Millennials contribute to charities, which is a significantly higher percentage than previous generations. They have grown up with a wealth of knowledge at their finger tips and the ability to connect with people at an international level. This has sparked a passion in Millennials for helping disadvantaged groups and volunteering their time to causes they find important. Millennials have a desire give back to not only to their community, but to the world. For this reason, Millennials like to support businesses that are engaged in some type of philanthropy, so if you want to attract this market your business needs to share in this value and start giving back.
Take these factors into consideration while you are trying to strategize how to appeal to the Millennial market, they are not a group that you want to miss out on!