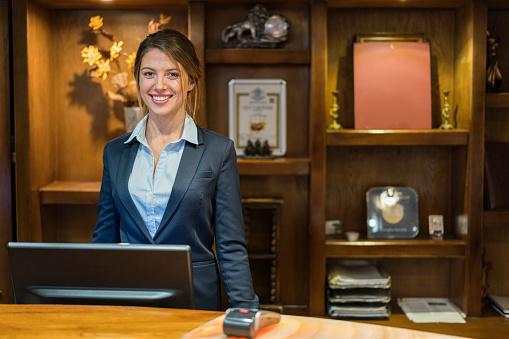 Receptionists have always been an integral part of business. Their duties have typically consisted of being the first point of contact that the outside world has with your office. They are the face and the brand –smart, neat, and welcoming. Their duties have been known to consist of welcoming guests, answering phone calls, referring enquiries, and other administrative tasks.
In some cases, their role has even extended to being a bookkeeper, accountant, and sometimes help with maintaining the security of a premise. In recent times however, as more and more businesses downsize we are seeing that many qualified receptionists are being forced out of work. Not only have businesses done this to stay afloat but it has also been because with the ever increasing innovation in technology, the receptionist's role is fast becoming a thing of the past.
Automation is your best friend
To put it simply, automation is the process whereby you replace the work you used to do manually with softwareand or a machine that does the job for you. This software, and or machine, tends to be more efficient with less room for error. Hence it cuts down on time spent working and gives you the freedom to multi-task as well. Overall this is cutting down on needed labor and cutting down on costs. 
Some people are still in denial that the role of receptionists will never be replaced by machines, but choosing to turn a blind eye to the reality will not nullify the truth. If you don't think automation is such a big problem, consider this eye opening statistic from a recent Oxford study, "automation has the potential to claim up to 47% of current jobs by 2033." One example of a simple automation system that is claiming current jobs, is a system known as the Virtual Receptionist.
Outsource- it tends to be cheaper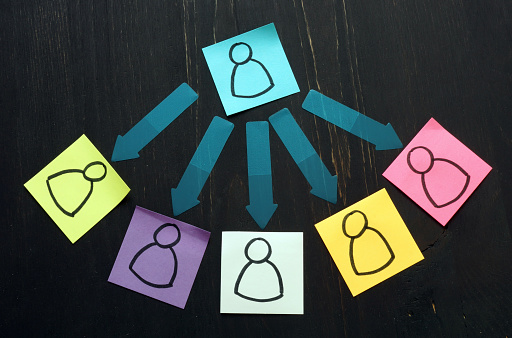 Outsource a receptionist when you need one. If your company still requires a receptionist, but cannot afford to keep an in-house fully paid one then consider outsourcing. Thanks to freelancing websites like Freelancer and Fiverr you have the opportunity to hire a receptionist to help you when you need the extra help. This will help keep down costs, and ensure that you are only paying what you can afford to pay. Davinci Live Receptionistis another system that helps you get in touch with receptionists looking for work.
The majority of people currently working as receptionists find work today via this outsourcing method. This is why if you look at reports such as those published by BLS you will note statistics like receptionist jobs are on the rise by as much as 14%. However the real question is how long will this trend continue?
Outsourced work will probably be the last window for receptionists to still find work. This however is a window that will close soon because Japan is set on becoming completely automated. There are experiments under away that are testing actual robots to see if they can carry out and perform the tasks that traditional receptionists used to do. If these tests are successful then you may be tempted to look for a more convenient and affordable option than what you currently have.
Hire Smart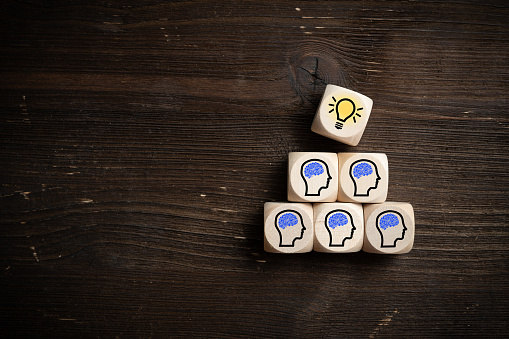 It is no secret that the one thing the masses have spoken out against when it comes to automatic answering services is the impersonality and lack of human contact. This is one of the major reasons why there are still receptionists around. However, if you want to be smart you will get rid of your receptionist and hire an office manager instead. 
Office managers sometimes known as administrative service managers are professionals whose role and duties include those done by traditional receptionists. Hence they cover all the administrative tasks, may be in charge of hiring new talent/employees and can even calculate the payroll for the existing employees.
As you know, running a business requires you to make some tough calls, and questioning the value of a receptionist is one might find yourself having to make in the not too distant future.