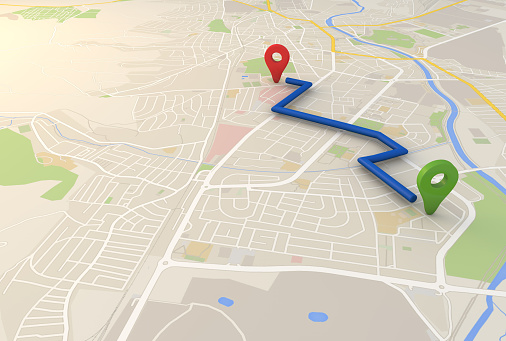 So, it's been a while since you opened your first office, it's running successfully, and now you are wondering how to increase your profits. You have the idea to expand your business to a new location, but you are wondering if it's the right move. Branching out to different regions can be a great way to expand your business! That being said, expansion can be tricky, and it is easy to get confused about the do's and don'ts. Before you rush into anything, here is what you should consider first.
Is expansion an option for you?
When faced with the idea of expansion, people tend to be unsure about whether or not their business will be able expand successfully. It is important to think about the type of industry you are in, and what kinds of services your business offers? Do customers directly interact with you? Is there a third party involved? If your business comes under the latter category, then expansion might be an option for you.
How is your current business?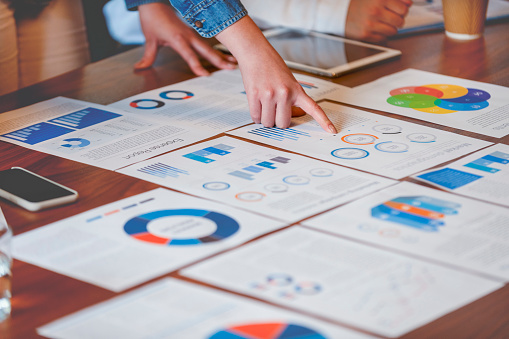 Before moving on to expand your business you need to have a sense of security with your first location. Make sure that the existing location is running smoothly. Measure how much revenue you are making. Identify it's strengths, and consider the factors that make it successful, then make note of how you want to incorporate those factors to the next location to carry that same success over. Next brainstorm any improvements you'd like to make that you believe would increase revenue at the next location. Do research about the location you are thinking of expanding to. Does the proposed location provide you with all the aspects you need for success? How can you attract customers in the target market? In addition, make sure to note what competition you have from other existing offices in the area.
Do your Market Research!
You must get yourself acquainted with the potential markets your potential new territory offers . Widen your knowledge by measuring the strength of the existing market as well as anticipating the future demands and competition. In case there isn't adequate demand, you need to make a plan on how you are either going to increase the demand or compensate for the lack of it. It is also important to know your available resources, advertising medium and the overall budget. Ideally, you will be required to do test marketing in order to know whether your product is welcome or required in the market or not.
Check your growth alternatives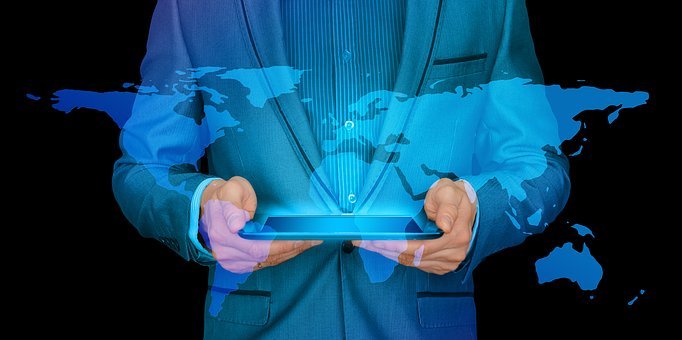 Before you decide to physically move or expand your office to any new location, try looking for growth alternatives that can help your business expand its outreach within your minimum budget. An example of a growth alternative, is how some companies decide to increase their online presence instead of physically expanding. On average, companies that invest in customer friendly online services actually tend to have a larger customer base, with at least double the profit, than with companies that are only accessible in-person.
When it comes to expansion, you have to take the time to do some research. Make sure your first location is secure, find out if the potential location is lucrative, and consider your growth alternatives!