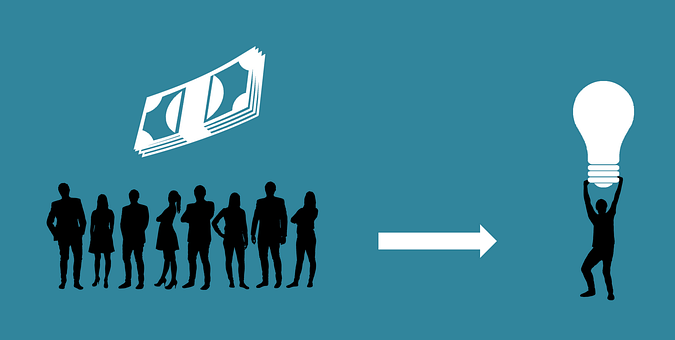 Opening your own personal business venture is not as difficult as it used to be. Nowadays if you have a good idea, the basic capital required and a team of dedicated members (however low in quantity), you can really kick-off any type of project you want. That being said, funding is necessary for any project to take off. Once you realize that outside investors can help you fund your project, you may ask yourself when is it the right time to let others invest in your company.
Being ready for outside investment is not a choice you make solely on your own. You must extensively research your investors, and once you find an investor you like you then have to get everyone else on your team on board. Many statistics show that the companies who allow outside investments temporarily gain a superior edge on their rivals who don't. Outside investments help to diversify a company by changing the basic ownership mechanism, and allowing the company an opportunity to reach a whole new level that it wouldn't have without the help of an outside investor.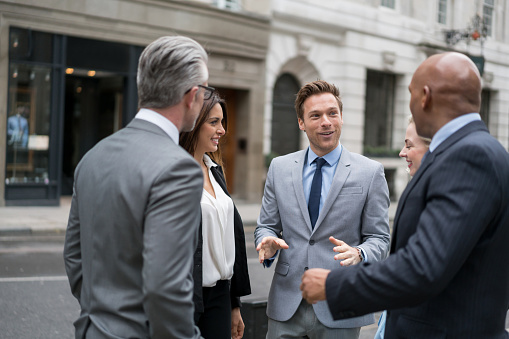 More than 63% businessmen admit that having outside investments in their company helped them reach a wider market area, and help them make better connections with their consumers after diversifying their ownership. Also, 57% businessmen who invested their capital in other businesses agreed that allowing outside investment is a good option, not only for the company, but the people investing them. This happens because one of the basic principles of surviving in the corporate world is networking and investing. Investing in someone else's business, or letting someone else invest in yours, is one way to begin a strong and lucrative business relationship.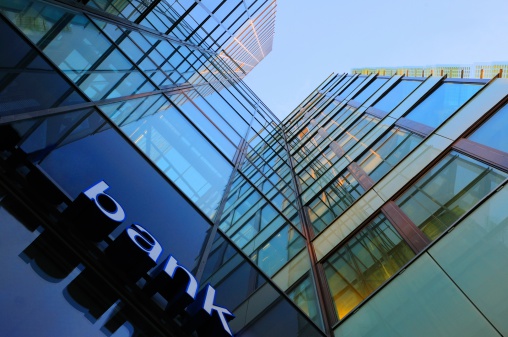 Sometimes companies, instead of taking investments from their contemporaries or other benefactors, go to various banks for investments. This also proves to be a good idea for many companies, having a bank of repute as one of your chief investors can help the company gain access to several benefits at a faster rate. Your company's name connected to a bank with a good reputation creates a good image for your company.
After analyzing the state of your company's financial needs, deciding what kind of venture you want your company to take, and honing in on the specific projects you want your company to work on, then you will be ready to consider taking an outside investment. Just remember to do your research!