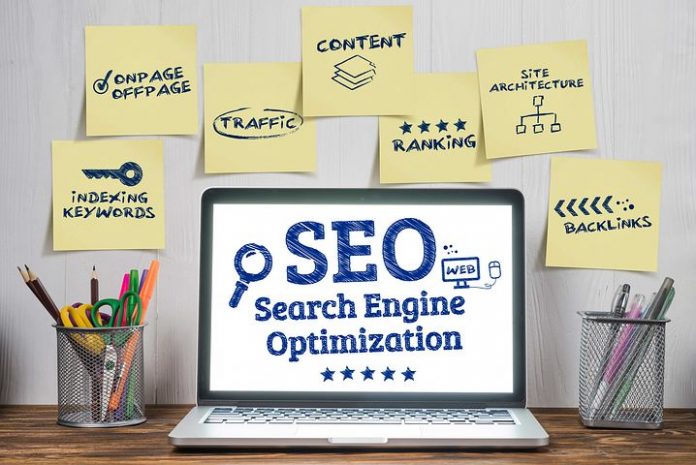 For anyone running a website, SEO is not just another useful tool-it is an essential. SEO, or Search Engine Optimization, is how your potential customers will find you on the internet. SEO is the tool through which you will be able to position your website in front of customers who are trying to find a site like yours.
What are search engines looking for? What does it take to build a website that pleases your customers as well as the search engines that they use? What can you do in SEO to make your web presence a more beneficial affair? Questions like these and many others will be answered as you read ahead.
Understanding what search engines are trying to find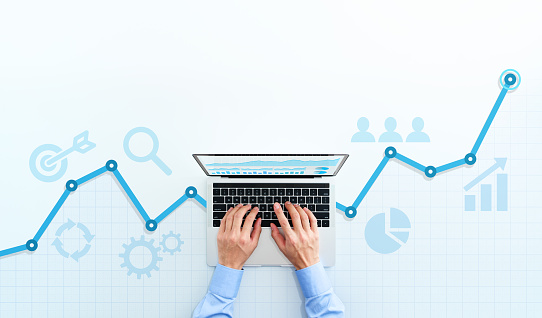 Search engines have a simple objective-referring their users to content and websites that are most relevant to their search terms. Relevancy is determined through a mixture of the following factors:
Content: The text on the page, its title, theme, description and so on.
Performance: Does your site work properly. How fast is it?
User Experience: What does your site look like? Does it have simple navigation? Does it come with a high bounce rate?
Authority: Does your site have content that is worth being linked to other content, or do any other authoritative sites make use of that content as a reference or citation
You have to keep these four points in mind while creating and managing your site, although there are some other factors to consider, they do form the fundamentals of creating a site that users will find useful and refer to others.
Keywords and what they mean for you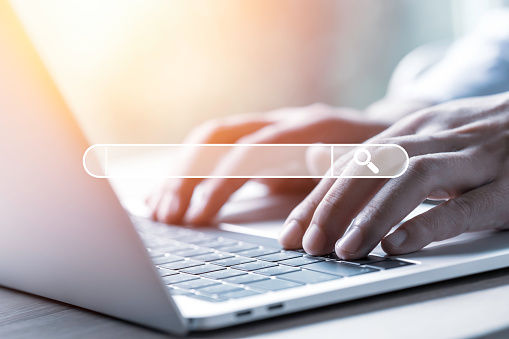 As you begin ranking your site, you will need specific keywords to do so. These can be terms that best define your service and are used by customers to search for similar businesses. For instance, if you sell used cars in Sherman Oaks, then possible keywords could be:
Used car salesmen Sherman Oaks
Used cars in Sherman Oaks
Sherman Oaks used automobiles
They key here is to use terms that your customers frequently use; and striking a balance between them and their relevancy to your business.
The value of a domain name
An essential element of the site's overall foundation is the domain name that you choose. Simple things, such as choosing sub-directory root domain like abc.com/xyz, instead of xyz.abc.com (also known as sub-domain), matter. Having a few keywords that you are trying to rank in the domain will also benefit you.
Optimizing your site for multiple channels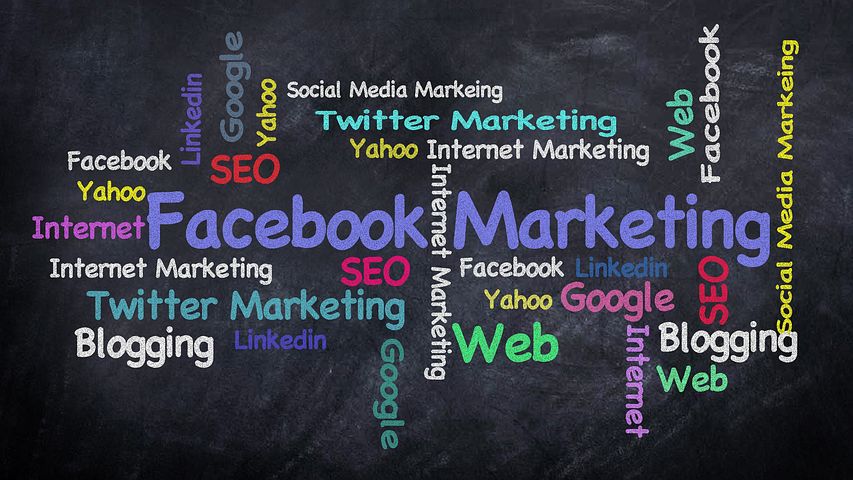 Optimizing your site for visitors is not that complex task. Taking care of the above mentioned factors should not just be limited to your website, you must pay attention to other off-site platforms as well. And this is where multi-channel optimization comes in. Multi-channel platforms refer to social media, such as Twitter, Facebook and LinkedIn; E-Mail and offline media, such as TV ads and radio. Consistently following the same rules across all media is not only a branding exercise, but will also help the present and potential users to be trained with the specific keywords and phrases that you are optimizing for your site.
Taking care of a few simple points like these will help to target the most relevant users to your site and thus, to make it run better!