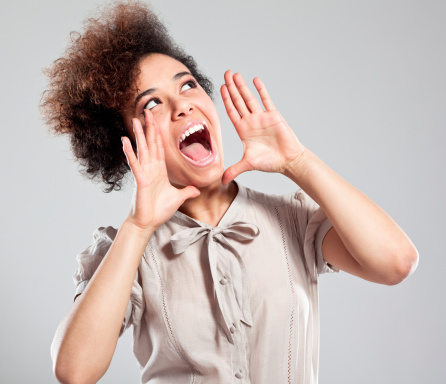 Word Of Mouth advertising can be defined as satisfied customers promoting products to other people. It is a sort of unpaid promotion by the customers themselves. It is a very important aspect in any business, even one satisfied customer can bring in dozens of others. Below are some important and surprising statistics about Word Of Mouth marketing and why it is still relevant:
Word-Of-Mouth is the MOST trusted form of marketing (Trusted by 86% of consumers).
Comparatively, only 48% of consumers trust TV ads, print ads and social media ads respectively.
The statistics are alarming. This is how consumers are dealing with advertising:

94% Skip Pre-Roll Ads
91% Have Unsubscribed from Mailing Lists
86% Skip TV Commercials
44% of Direct Mail is never opened

49% of the U.S. consumers say friends and family are their top sources of brand awareness.
Word-Of-mouth also gives you awesome customers. Customers acquired through Word-Of-Mouth spend 200% more than the average customer and make 2x as many referrals themselves.
Word Of Mouth marketing is more than often regarded as being one of the most credible marketing efforts, since every time a person recommends a particular product to others; they keeps their reputation on the line. Continue reading to realize the power of Word Of Mouth marketing.
Online Advertising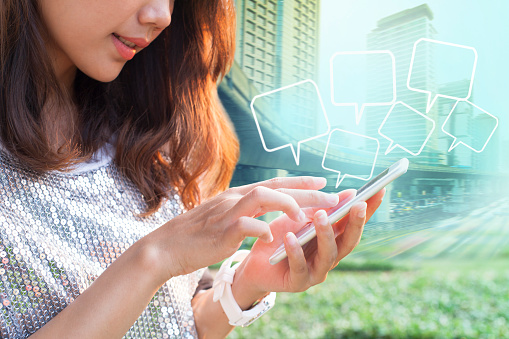 Social media, which almost everyone on this planet is addicted to through some means or another, has a very crucial feature, it is social. Social media allows you to share, with your friends and followers, anything instantaneously, and the outreach is quite far. The important thing to note here is that people share their real experiences and opinions about a product to their friends on social media. If you can utilize this sphere to your advantage, then that means you don't to spend on other advertising since people would be doing that for you, free of cost!
Offline Advertising
According to statistics, a vast majority of the customers who share and promote products tend to do it offline rather than online. While choosing a brand, the word mouth communication is one of the most effective and critical advertising methods. People have conversations everyday, about their opinions and experiences with certain brands and products. Many surveys have been conducted to conclude that only 8% of the communication is online. A shocking 90% is through offline methods. While the numbers may change a little from time to time, a large part of the communication being offline is a fact that remains consistent. This issue can be tackled most effectively by estimating what media is relevant and used by your customer and not just what is easily available for you.
Viral
Moving on, these days one of the most interesting and exciting aspects of social media is the potential for anything to go viral. One would hope that with little investment, one can reach customers who would then promote it to others through an upward spiral, reaching a very wide range of customers. While it sure is an interesting approach, relying on it is a gamble, because going viral is quite a rare phenomena. The reports suggest less than 1 % of content goes viral. So, spending lots of money and resources just for the chance of going viral can be a really bad choice. Therefore, making it your main goal to "go viral" may not be that great of an idea.
Anyone who can utilize the word of mouth marketing, can in theory double or triple their profits. However, in order to accomplish that, one needs to understand how you are marketing your product, what impression does it leave on your primary customers, the relevant media that your customers use in order to spread the word, and furthermore as to what the customer has to say to others regarding your products and services. The importance of word of mouth marketing lies in how social and traditional media interact with each other. Do they create a mixed impact, does one amplify the other, or are they really just distinct from each other?
In order to make most out of the word of mouth marketing, marketers need to understand that while social media is a popular platform, they cannot underestimate the power of offline communication. While there might be some ways to effectively utilize it, it isn't simple. Marketers are required to research the science social media and it's algorithms. They need to gather the important elements and then apply them systematically so that the customers carry the word to mouth from their online platforms to their offline ones, creating a better market and demand.