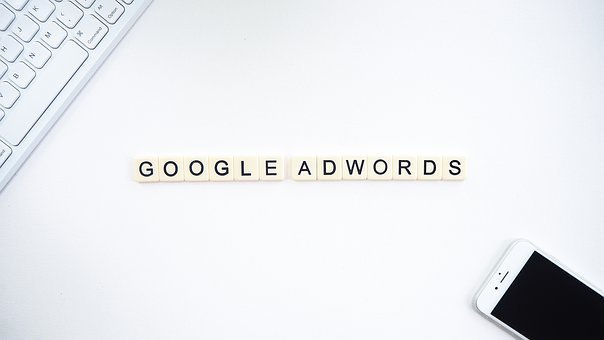 Google AdWords has evolved to become synonymous with online advertising and marketing; over 80% of the search and advertisement traffic comes from Google. This means that with tools as powerful as Google AdWords, a business owner has the opportunity to reach almost every corner of the globe. However, even numbers as huge as this do not imply that AdWords marketing is the right tool for all kinds of businesses. Understanding why AdWords marketing may not be the right thing for you and your business is crucial towards making the right marketing decision.
Businesses that should avoid AdWords:
Businesses who's customers are not tech-savvy
With 90% of the online advertising space being comprised of Google Ads, there is no doubt that these ads form the medium with the highest reach. However, that still does not cover a range of customer bases for those who are not internet savvy. This includes businesses who's target customers belong to categories like farmers, cattle ranchers and so on. Even though there may be a limited fraction of such people that use the internet actively, the costs of running such a marketing campaign will far outweigh the potential benefit.
Products that cannot be marketed through AdWords
There is a range of products which cannot be promoted/marketed through Google AdWords. They include alcohol, cigarettes (include e-cigs) and other tobacco products, fireworks, and firearms, etc.
Home-based businesses with limited customers or limited advertising budgets
Even though Google has its own algorithms that ensure that advertisers are spending a minimum amount of money and are paying only when an ad is clicked on, it can still prove to be expensive for home-based and small time businesses. AdWords can only help generate leads, not guarantee sales. An advertiser pays every time his ad is clicked on, regardless of whether a sale is made or not. For small businesses where every dollar matters, AdWords marketing is not the right strategy.
Budget/financial constraints
AdWords only helps business owners generate leads because Google does not guarantee sales/subscriptions. Thus, you can easily end up paying a lot for leads that do not convert. Additionally, managing an AdWords campaign is not a simple task and professional Campaign Managers can charge a lot; something that many businesses cannot adjust into their budget.
A large part of how effective your AdWords campaign depends upon the landing page of your business's website; this adds the requirement of additional effort and costs for website development. Depending on the kind of product that you are selling/advertising, a website may not be the best way to display it to your potential customers, which means the whole point of having an AdWords campaign is lost.
Other limitations
Local businesses or those which are based in a limited geographical area, would not benefit much from AdWords, since established corporations and multinationals would already have occupied all the online advertising space. These businesses will benefit more from word-of-mouth publicity than they would from AdWords.
Understanding the pros and cons of each advertising and marketing medium is crucial to making the right decisions in a business. You will be able to adopt the most efficient and profitable practices only when you understand the power as well as the limitations of each practice!