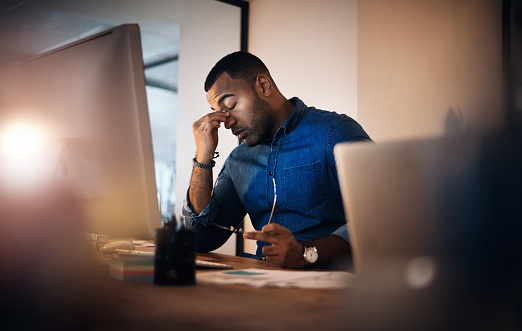 Have you and your staff been dealing with an employee who is difficult to manage? A difficult employee, though good at their job, can still cause quite a bit of trouble; where it is constantly complaining to stirring up discontent through out the office and so on. Difficult employees actually affect your management department more than you think they do. A negative attitude can be one of the biggest infestations in a team and can be a major time waster.
Quantifying such 'soft issues' is hard, which consequently makes dealing with tough employees a more complex task than it appears to be. The first step in dealing with such an employee is to make it clear to him that his lack of a proper attitude and positive contributions are the same as not performing his or her job adequately. The following steps may be beneficial in helping your department to deal with such employees in a more effective manner.
Seek help from the HR Department
Before having a conversation with the employee regarding any problems, make sure that the HR department understands you and is on your side. Those people who are in the Human Resource department will help you understand the required documentation and your organization's culture regarding similar issues.
Keep your frustration at bay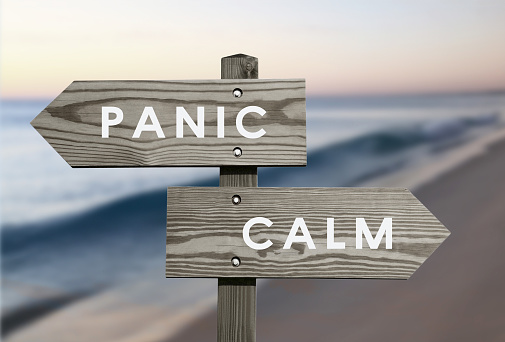 By the time when most managers actually arrive at a confrontation with the negative employee, they actually have been picking up on the employee's issues for quite a while, which naturally builds up a bit of frustration. From helping staff to cope with their own frustrations, to maintaining the peace in the office, a lot of frustration can build up. However, releasing your frustrations in the middle of a confrontation will only decrease any chances that you might have for fixing the problem.
Make sure your department knows that it is everyone's responsibility to maintain a respectful work environment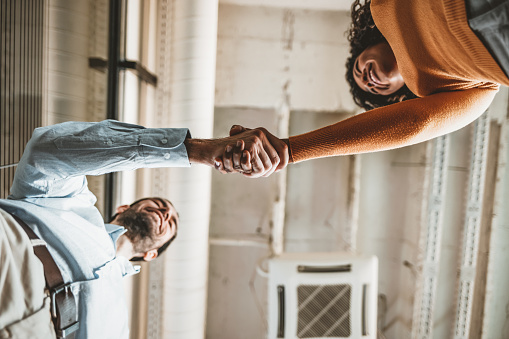 Make sure that you explain to every employee in your department that the department's functioning requires more than just their individual efficiency and contributions. Rather, they should realize that it is the responsibility of every individual to create a collaborative and mutually respectful environment. It should support the productivity of the department and consequently, the organization as a whole.
Help the employee deal with this pattern of behavior
You can do this by referring him/her to resources that would be beneficial towards helping him to get rid of such behavioral patterns. Programs like EAPs or Employee Assistance Programs, which work towards providing advice to employees confidentially.
A recent study concluded that while 59% employees were happy when mangers directly dealt with negative employees, only 7% of the total employees said that the companies actually did it. As a manager, taking care of negative employees is the best way to send a message to the department that you are a leader who is up to the task, and will reinforce values of positive contributions to a hardworking staff.