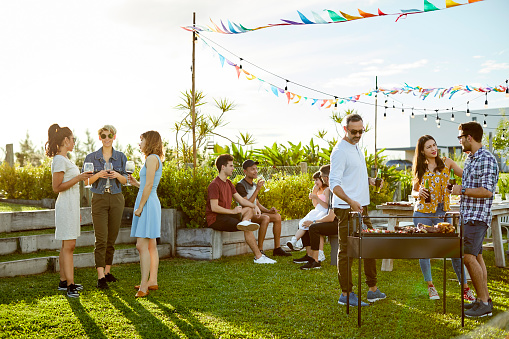 Talk to anybody in any industry and they will swear by the fact that "a happy customer is a loyal customer and a loyal customer is a worth a thousand more customers." Having said that, the burning question is how many businesses actually really care about making and keeping their customers happy. In fact, many a time there is a mere lip service without putting in any really tangible effort.
Why use events to boost your customer loyalty?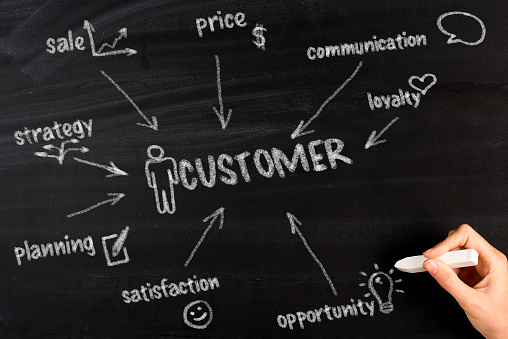 No business can survive long if they do not get customers for their products and services or are not able to get an increasing customer base. The sole way is to keep customers happy.
If businesses really want to keep their employees and customers happy, then they should organize fun-filled and exciting events for their customers. Such an evening gets etched into memories of the customers forever. If they are able to take home any souvenir having the company's brand/ logo, the connection with your customers will be extended.
This has 2 main immediate advantages:
It might be a fraction of what is being spent on the advertisements, but this will act as an advertising tool in your kit and there are no chances that the efforts go amiss and unnoticed.
A customer will go home happy today, and will return with more potential customers and more business prospects, increasing your business volume in return.
As per an article in 5th Avenue Digital, Nikon organized a party-like event in which everyone got to take photos home. But here Nikon did something which went on a long way in forging relationships with its customers. The photos that were printed had Nikon Brand and logo on them. The cupcakes, glowing necklaces and plenty other souvenirs had Nikon's brand on them. Nikon also got the event covered by a photographer from 5th Avenue Digital. The result of a small step was quite obvious. Nikon still has a sizable customer base and is a brand to reckon with, worldwide.
Employees Also Need To Be a Part of the Event
If you are looking to expand and grow your business, you should first learn to keep your employees happy. One may ask: Why? And again the reason is the same: to keep customers loyal!
An employee who is happy and satisfied with company will always try to keep customers in good humour. A customer who is happy with the services of the employee(s) can be expected to return to get the services of the company for either himself or for his contacts. The chain is likely to bring in more customers. This is, in fact, an efficient way of advertising.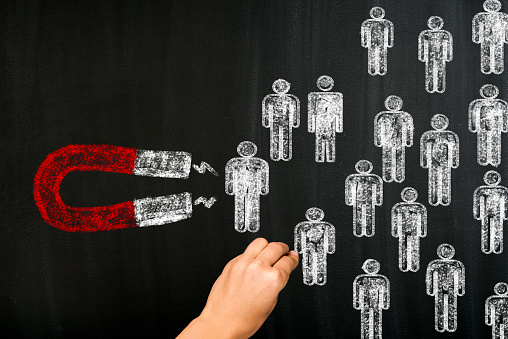 But, how can you keep employees happy? Again the solution is to organize fun-filled events and parties. So a party or event, in which both customers and employees can attend, is a best solution. Events like promotions or company registering higher profits or even company's anniversary can be a best excuse to organize parties. This way both the employees and the customers get to bond with each other.
This bonding gives the employees to get honest feedbacks from the customers. And this can go a long way in helping a business strategize for the immediate future. This also does not let customers forget about a particular brand easily. The company can then harp on such "happy" customers for increasing their hold on market share.
If you are really thinking of keeping your customers happy then make sure that your actions speak louder than your words.