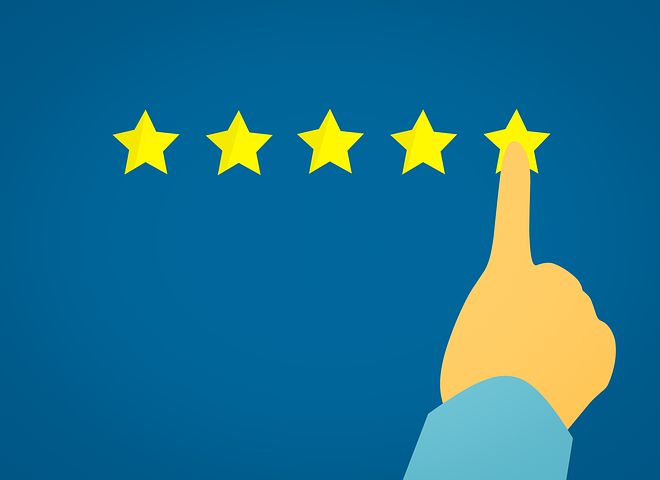 The American Industrial giant GE (General Electric) recently released a set of beliefs that best describe what they, as a company believe in. The foremost of those beliefs is 'Customers determine our Success'. This is common knowledge to any old Joe who runs a small business, but the executives at GE still made it a point to make it their first belief so that none of their 300,000 employees ever forget the importance of the Customer. In today's competitive and stressful world, where the customer has plenty of options to choose from, this age-old principle becomes imperative to any business.
According to a research conducted by Forrest Research Foundation, it costs a business 5 times more to secure new customers as compared to retaining the existing customers. Hence, it would definitely make sense to redecorate your business now, to provide a great customer experience. This is actually not as complex and daunting as it sounds. Here are some simple steps you can take, to make your business more customer-centric:
Give them the Human Touch
Isn't it just plain frustrating to hear an automated bot answering your call, when you call a helpline for support? That's just human nature. We always find it reassuring when there's an actual person on the line or with us, when we need help. Customers are more likely to reveal their actual needs and concerns to a caring voice on the phone rather than write an email or drop a note to some unknown mailbox. Such things pay off in the long run by helping your business retain valuable customers.
Good is Not Good Enough
Xerox found that in several cases, customers who rated a service with 4 stars out of 5, eventually shifted to another service within a few months. The exceptional cases however, they discovered, were when the service provider had personally reached out to the customers and sought their advice on possible areas of improvement and followed it up by actually implementing their ideas. This type of behavior not only makes the customer feel valued, but it also turns them into genuine ambassadors for your business.
Educate your customers
In today's 'Information Age', small business owners should realize the power of empowering the customer. A businessman who empowers his customer with the knowledge to choose what is best for him earns the most valuable thing that the customer has to offer –his trust! Now is the best time to let go of tactics like 'Deceive to sell', because sooner or later, when the customer does find out the truth, you lose his trust and most likely his business for a lifetime.
Own up to your mistakes – even if it is not yours!
It is how we react when a customer comes to us and points out a mistake that decides how successful we would be. It is of the utmost importance to own up to the mistake and give the customer a suitable replacement or compensation, even if it wasn't a mistake on your part! This might sound ridiculous at first, but in practice, it earns you the customer's goodwill and thereby, not just his continued business, but also that of his friends and family.
Train your employees
Last but by no means the least important, is to train each and every one of your employees in every aspect of dealing with the customers and about the product, just as you do. At the end of the day, a customer who is hurt by an employee's words is a lost customer for the entire business. A warm and smiling face to greet them on a tiring day is sure to cheer up any customer. A cheerful and a happy customer will definitely turn into a regular customer!