Before talking about the best referral programs, let's discover what a referral program is. First of all, we need to define the meaning of referral marketing. Referral marketing is the type of marketing where the main function is to encourage new customers through online stories. Referral programs are ways to encourage people to tell their friends and relatives aboutdifferentproducts and services. Providing existing customers with some bonuses, you can motivate them to help you find new customers. However, not all referral programs actually work. Eager to find out the most effective programs? Check out the following list.
1. DropBox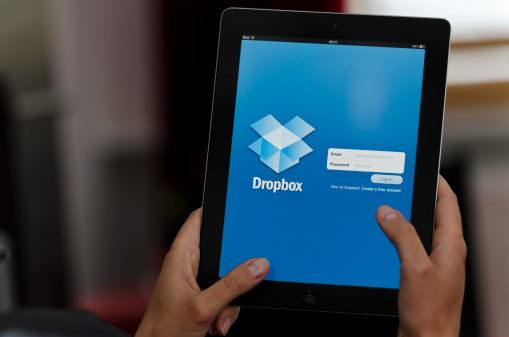 It's difficult to find a person who doesn't use online storage services. Dropbox is one of the most popular ones. Its referral program allows customers to earn an additional space of 500 MB when they invite other people. In such way, Dropbox has acquired many new customers and strengthened the relationships with the old ones.
2. PayPal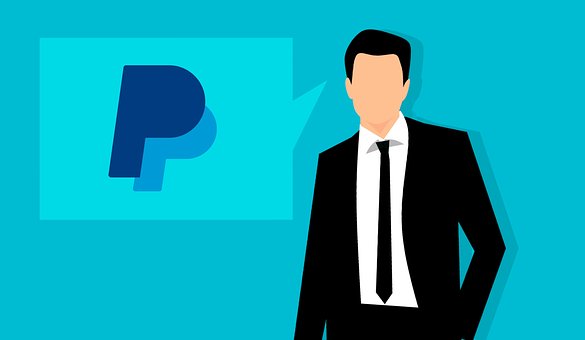 Millions of people around the world use PayPal for monetary transactions. The main idea of the app's referral program is simple. It pays people who invite their pals. Nowadays PayPal is very popular. So it doesn't need to use the referral program on a large scale. However, PayPal has also used this program for merchants. After reaching the target numbers, they've stopped paying merchant bonuses.
3. Uber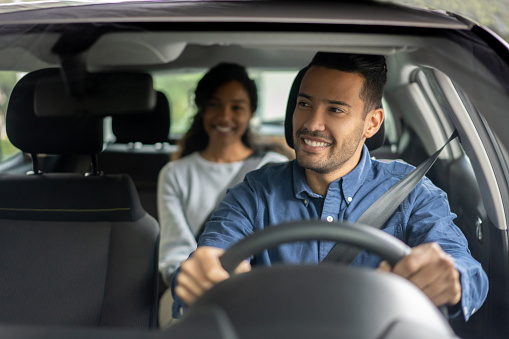 Direct credit card payments, rating scores, and punctuality have made Uber one of the fastest-growing and most popular businesses in the world. The app asks customers to share the promo code with friends in order to earn Uber credits. Then you can use these credits for paying fares. The interesting design of the program makes everyone want to complete the main task – fill up the progress bar. Having turned the referral process into a fun activity, Uber has gained millions of customers.
4. Amazon Prime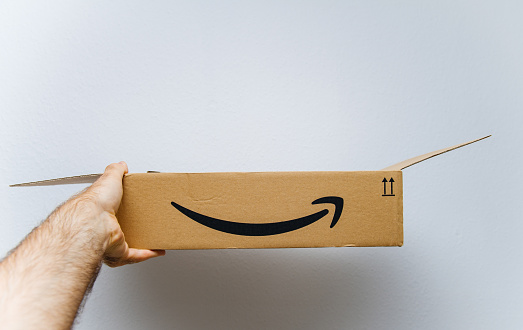 Here is the main idea of Amazon Prime's referral program. You invite a friend to sign up for the Prime membership. When a person becomes the member, you get $5. There are some additional details. Nevertheless, this is the simplified version of the idea. How did this referral program become successful? Here are its main features: a great header image, calls-to-action encouragements, and wide scope. When creating your referral programs, you should pay attention to these features.
5. Airbnb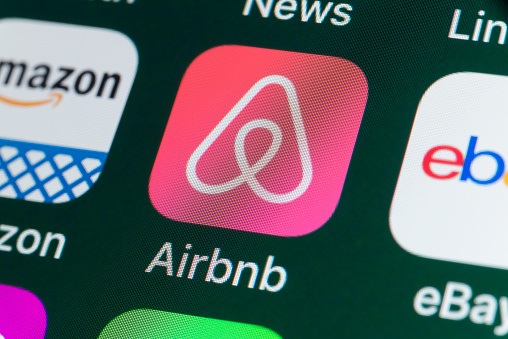 How does the program function? A customer invites a friend. If this friend takes a trip via Airbnb, the customer gets $25. It's simple and useful. This program has allowed the company to attract many new clients.
The main goal of referral programs is to motivate customers to help you find new customers. PayPal, Dropbox, Uber, Amazon Prime, and Airbnb have created the most effective referral programs. Dropbox provides users with free space. Other companies present bonuses or even, money. If you want to make your business more successful, you should create a program that will have similar characteristics.