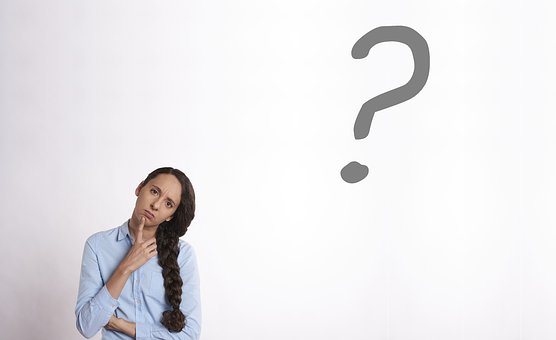 Customers are the lifeblood of any business. Without them there is no business. Hence taking time out to understand just why your customers are not coming backis crucial to the survival of your business.After much research, we have narrowed the reasons to the following points. We have also highlighted techniques to help you overcome the problem too.
First Impressions are Basic Business Etiquette
Impressions goback to the basics of business etiquette, if you can'tget the basics right, that is cause for worry. Get your foundations right before you begin because there is no second chance for a first impression.
Brian Tracy says, 'People make a judgment about youin approximately four seconds, and their judgment is finalized largely within 30 seconds of the initial contact.' So you literally have less than a minute to make a lasting impression that will give people the confidence to come back and do business with you.
If you are reading this and thinking how you wished you could go back and undo this, there is still hope.According to Forbes,'research shows that the more important a relationship is to clients, the greater our openness to having our first impressions overturned.' Hence even if your first impression may have been terrible, you can still win people over with excellent customer experience.
Get Rid of Poor Employee Attitudes
Customers don't have the time of day to be dealingwith disinterestedemployees. Truth be told, they would rather take their business elsewhere and that is precisely what they do.
Disengaged workers cost the economy $300 billion or more per year. 78% of consumers have bailed on a transaction or not made an intended purchase because of a poor service experience. 41% of customers are loyal to a brand or company because they consistently notice a positive employee attitude, while 68% of customers defect from a brand or company because of negative employee attitude.
Now, 68% percent is a whole lot to be losing because of an attitude problem that can be corrected with some effort on your part as an employer. 39% of employees feel under-appreciated at work, with 77% reporting that they would work harder if they felt better recognized.
Companies using incentive programs reported a 79% success rate in achieving their established goals when the correct reward was offered. Organizations with higher than average levels of employee engagement realized 27% higher profits, 50% higher sales, 50% higher customer loyalty levels, and 38% above-average productivity.
Working with your HR team you can come up with an incentive or rewards and recognition program that will go a long to boosting employee morale. When people feel appreciated they work better.
Competition & New Interests Come Up
On average, loyal customers are worth up to 10 times as much as their first purchase.There is 5-20% probability of selling to anew prospect, and 60-70% probability of selling to an existing customer. It is6-7times more expensive to acquire a new customer than it is to keep a current one. 3 in 5 Americans (59%) would try a new brand or company for a better service experience.
Pricing of Service and Consistency of High Quality Service
Pricing is a matter of being competitive with others in your niche and also being what's expected by your customer so that he is agreeable, ready and willing to pay it. Consistency involves factors such as bringing the same level of good service to your customer and also whether his expectations are met sufficiently regarding what you're offering. All these things are what's impressive.
Making customers feel special and creating appreciations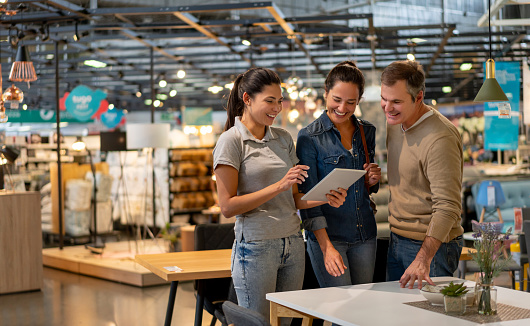 Customers ought to feel special if they are doing business withyou because return on investment is the name of the game. You have only your customers at month's end and if you have been rude or otherwise discourteous, you have a sloppy operation and you need to make changes immediately. Appreciating your customers is much kinder. They will return in this eventuality.
As you can see, most times clientsdo not defect to another company simply because of the product they offer there. It all comes back down to customer service.Hence if you want to retain customers, you need to work sincerely on your customer service experience and delivery while improving your product of course!